Was about to post The Moon Is A Dead World by Gospel from 2005, but it looks like they released their second album less than a week ago. WTF?
Currently a minute 10 into the first track and yeah. What a downer. Is it the same drummer?
Same drummer. Second track is a bit better tbf. Way, way too much keyboard though.
One of the finest epic black metal albums ever made. Based on the Malazan book series, imo the best fantasy book series ever written.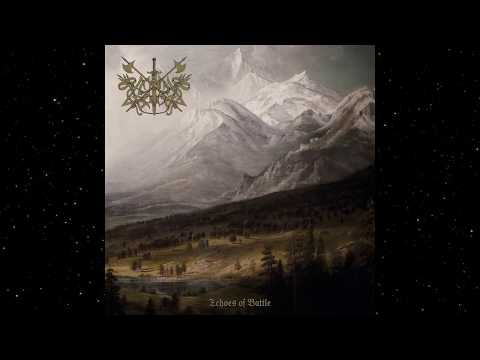 Blind Faith - Blind Faith
Lauren Hill - The Miseducation of Lauren Hill
The Sex Pistols - Nevermind the Bollocks Here's The Sex Pistols
X-ray Specs - Germfree Adolescents
This guy recorded four fantastic songs in Jamaica in the 70s then completely disappeared.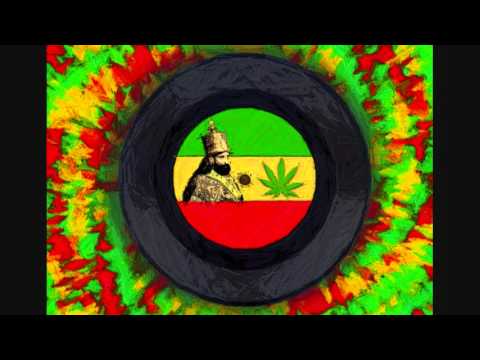 That Ronald Haynes album is superb by the way - I had the same process as @ballard in not quite believing that there isn't some kind of history around him.
Of course there's also this, perhaps the greatest northern soul single ever and the only thing Frank Wilson ever recorded (until he made a gospel album many years later)
Dennis Wilson- Pacific Ocean Blue
Does Baader Meinhof count even though it's just another delivery mechanism for Luke Haines' delicious bitterness?
King Biscuit Time also falls into this category, before Steve Mason decided to use his real name.
I'm discounting collaborations and supergroups e.g. you could consider The Postal Service as 'one and done'.
Wade - s/t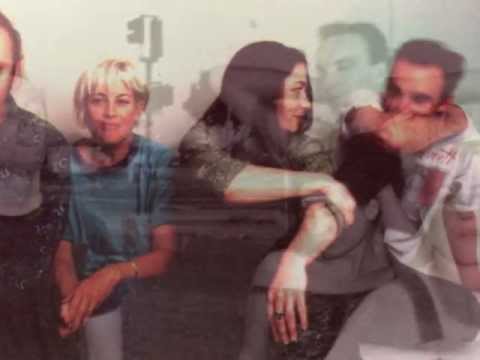 Scarce - 'Deadsexy'
Bike - 'Take in the Sun'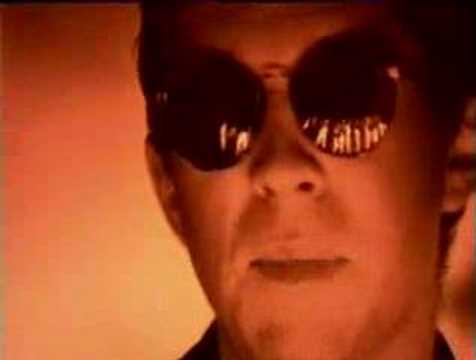 Was about to suggest another scottish electronic artist with only one album but it turns out Grum's pulled his thumb out and made two more albums in the last couple of years.
Heartbeats was/is a hell of a bop still.
I saw them do about half this album live at an anti-vivisection fundraising gig in Yeovil. GC were the support, PJ Harvey headlined
Yeovil represent
Lots of brilliant weird British guitar bands did this back around the turn of the 2000s. Especially if they were on Undergroove (like TMORL)! Here's some other one album wonders:
Eden Maine's To You the First Star, a brutal amalgamation of Converge and Explosions in the Sky: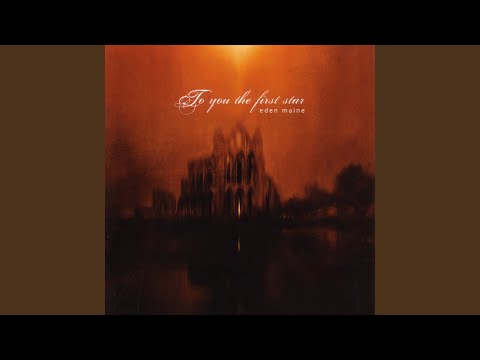 The heavy but psychedelic Entheogen, from Sheffield's utterly indescribable Sika Redem.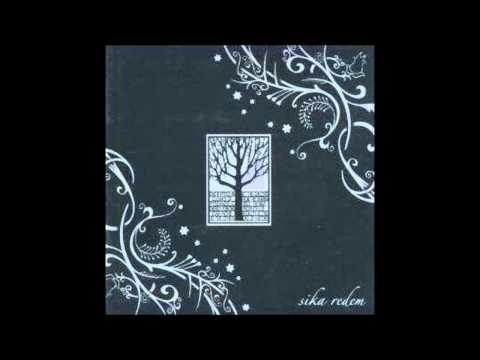 And for some non-Undergroove examples, who can forget Meet Me In St Louis? Variations on Swing is pretty much math rock perfection.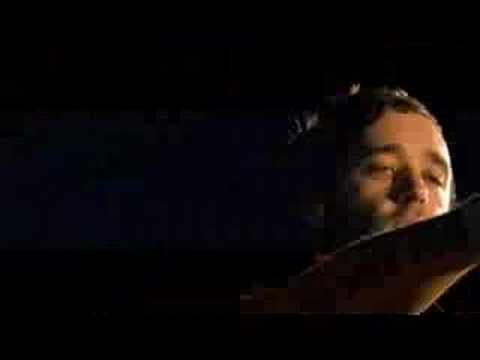 I also had a big soft spot for Aconite Thrill's The Recliner, a really tight post-hardcore jem, featuring this belter: