They've actually not gone with only in Manchester but this still feels like its for this thread. Some unremarkable occurrences in a pub. The only thing really British about this is how we like to reduce low income people to memes.
Yeah, thought this probably belonged in here. I thought it was quite funny, cos I've never been in Chestergate but it always looks basically like this, but people were tweeting about it like "can you BELIEVE that man was talking to a woman? What are they liiiiike", as if nobody has ever seen a pub before.
people having a nice time is so British
Only in Philadelphia

https://community.drownedinsound.com/t/shitposting/65732/1496?u=ma0sm
Countries with double decker buses:
https://www.cs.mcgill.ca/~rwest/wikispeedia/wpcd/wp/d/Double-decker_bus.htm
Countries with rain: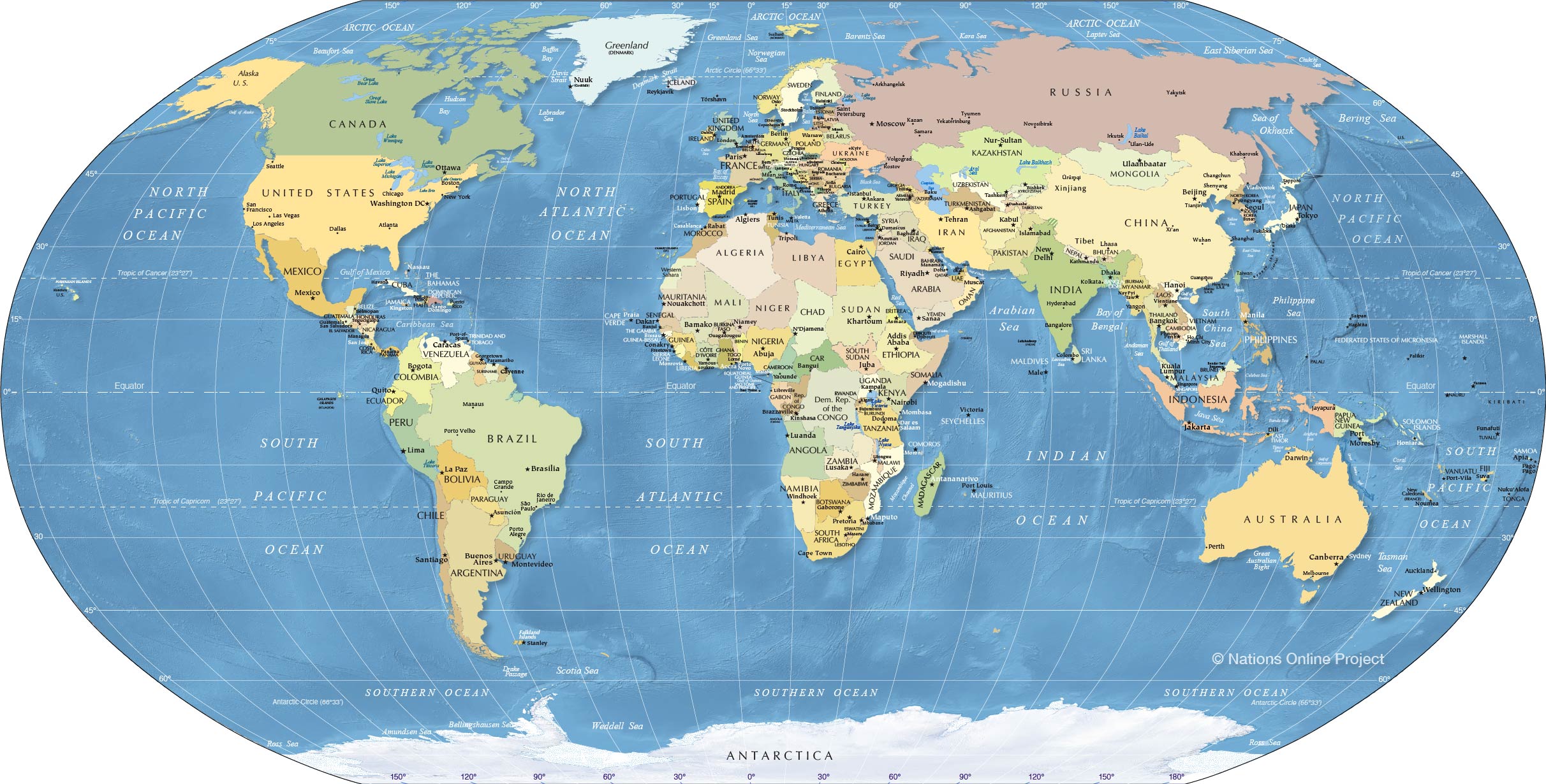 To be fair it must be pretty rare in Las Vegas.
See this in Stockport all the time
Why the viaduct is so high
Glad someone else's phone is convinced "thjng" makes more sense than autocorrecting to thing.
I hate typing so much and my phone is out to get me i think. Voice notes forever

see also: every nationality claiming their grandmas invented putting sewing supplies in biscuit tins.

haha yeah exactly
Think I actually got far more of these in Australia.
The only main difference is UK ones tended to be electronic voices and in Aus they were actual people.