Nominations to be announced at 13:20 UK time, livestreamed here: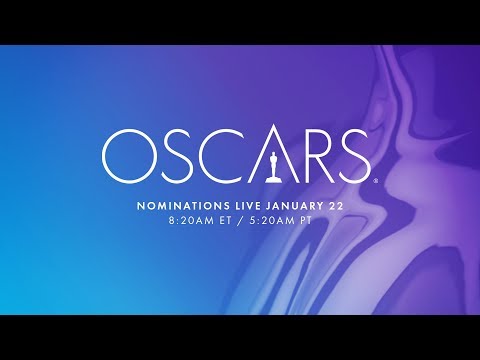 Compared to previous years the majority of frontrunner films have been out in the UK for a while which is a nice change. Would personally give everything to If Beale Street Could Talk, but it seems to be oddly overlooked.
I will be staying up on February 24th, as I do every year, despite it always being utterly tedious.