I've heard they can break your arm!
I saw some otters lobbing rocks to each other once like they were playing catch but it was with rocks instead of a tennis ball (or a cricket ball, baseball, ping-pong ball etc)
This is what happens when the Tories shut down all the Otter youth schemes
Good post IMO, I enjoyed reading it.
I was drinking out of my 'I heart mustelids' mug just yesterday
"I am an otter, I like to swim" #JustOtterThoughts
"My diet is made up mostly of fish but is often supplemented with frogs, crabs and crayfish" #JustOtterThoughts
To be totally honest with you, I often find myself thinking 'thank fuck for otters'.
"My most striking anatomical feature is my webbed feet" #JustOtterThoughts
That video makes me well up.
We really dont deserve this world do we?
Otters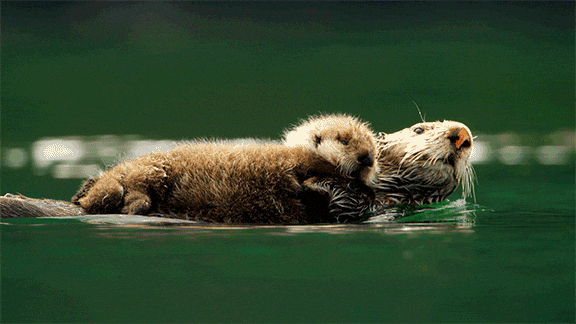 "They look quite graceful from this angle, but underneath the water their legs are going like the fucking clappers" - David Attenborough