I've been listening to pods about something called 43 Group - basically double-hard Jewish anti-fascists in London in the late 1940s. Never heard of it before. Great stuff.
Recently read about a massive cunt called King Leopold II and his…personal annexing of the Congo in the last 19th century. Horrendous shite.
Really loved this series on Netflix - Wormwood - about the CIA mind control programs of the 50s and 60s. It's pretty wavy - basically an old guy whose dad was involved, intercut with sort of neo-noir-y reconstructions. Fucking fascinating subject, like.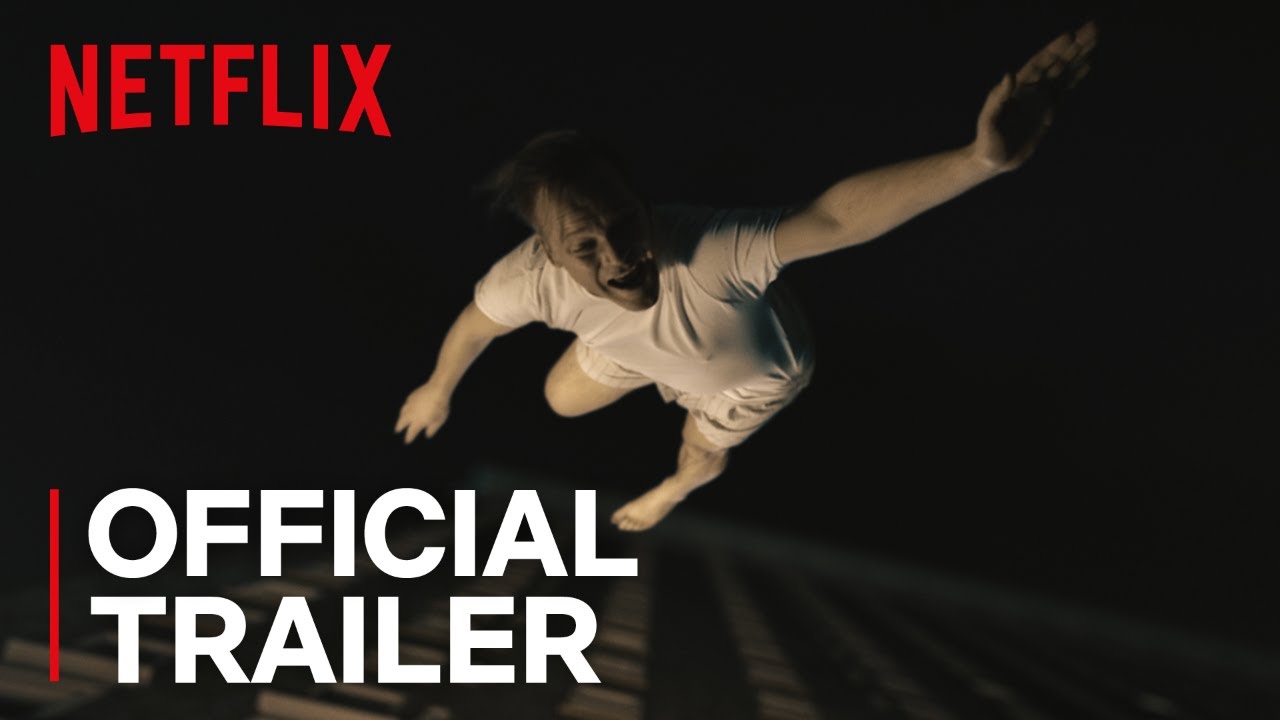 Shoot…