I swear I read a story every couple of years that he's making a return. See also, Jack Penate
Seems like there's actually an album coming this time.
Those first three albums are still very good
Wow, I assumed he'd just moved on from music.
Was a big fan back in the day, saw him do a great show on the Magic Position tour in a small venue, then a lovely acoustic show at the Old Vic. I kind of fell off with the Bachelor and stuff after that, but every so often I get an urge to hear his voice and just sit in the dark listening on headphones to Wind in the Wires.
Really like this new track. Nice.
I'd take 'the bachelor' over 'lycanthropy' and 'the magic position' (both of which i like). 'lupercalia' was a real drop off in quality though.
this new song is pretty good and i've got great memories of his ultimate fantasy gig (or whatever it was he called it) at the london palladium so i'm glad he's back.
I'm a fan of all his albums to different degrees, the reworkings on sundark and riverlight are gorgeous too, 10 years ago now, I didn't think we'd hear from him again so I'm really delighted. I love him.
I love Lupercalia. "The CIty" and "Time Of My Life" are all-timers for me. Absolute bangers!
Will check this out later.
Often think of the show he did at Union Chapel around the time of Magic Position and how good it was. Also a lovely show with a string quartet at UCL (I think).
first 2 albums are still great, thought Magic Position was pants and gave up after that. looking forward to giving this a go though!
Remember reading that Sundark & Riverlight was his way of wrapping up the first era of his career, and that he wanted to take the time and space to decide if we wanted to keep making music, and what kind, and on what terms. He became quite famous very quickly and at a very young & combative age and I think this just turned into a much longer process – he said in interviews that he was mastering an album around 2017 (I think), so there's probably at least one set of music that's been discarded along the way, as well as some significant life upheavals.
He seems to be living happily somewhere remote by the coast now. Really looking forward to new music. Wind In The Wires and The Bachelor are top tier albums for me, and his performance at Bush Hall in Dec 2017 really kicked him into the "must see" level of live performers – beautifully assured and moving.
Loved those first 3 albums, glad he is back. Saw him probably half a dozen times before and he was always really good. Wind in the wires has to be my fave.
He's been inspired by The Rings of Power and is Patrick Warg now.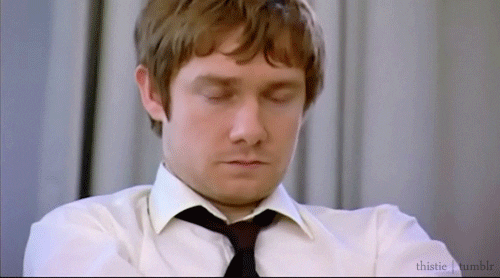 Loving this new song, delicate yet soaring chorus and such a beautiful outro section. It's good to have Patrick back.
Warg, mate. It's like a wolf, you see, but big and Tolkien.