Lyrics that shoot for the profound but miss it by a country mile. Or by an indie kilometre; you can pick your own genre and distance.
Examples (the lyrics are the big letters):
I'M JUST A LITTLE WORM WITH FEELINGS, COVERED IN DIRT AND ORANGE PEELINGS
I've had Ruby Fields's fine new album on repeat, and this line makes me wince every time.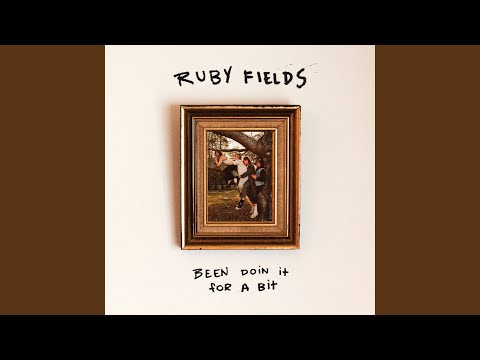 DON'T TELL THE BOYS THAT WE DONE SPENT THE WEEK INSIDE, AND WATCHED THREE SEASONS OF THE OC UNTIL MARISSA FUCKING DIES
Petey's new album is great, these words are not.