North Glasgow as well

I'm sure milk theft is one of the main issues there…
If this was a video and you zoomed in on his face it could be very "hello darkness my old friend" as he reflects on what the fuck he's doing with his life.
It gets crazier, most people (except Kanye) actually can't just walk into a shop and buy the Hermes birkins, you need to be presented with the opportunity to buy one. For most people it's after you've spent months to years spending big cash regularly in Hermes on various scarves, lipsticks, other bags etc. discovered a whole world of this the other day on YouTube. Bizarre, check this out: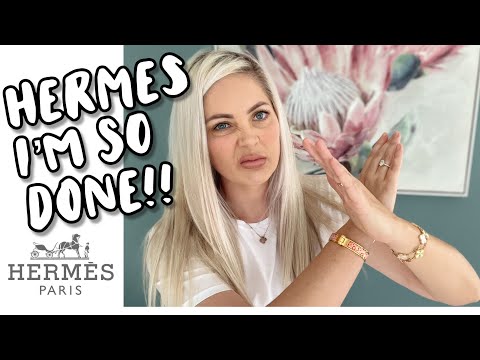 The influencer in question has been going for ages though so has sort of built herself up in this area I guess.
Very funny video I only skipped through it but love how self involved she is. Did she say how much she had spent?
I don't think she said how much in total but she called out a couple of individual prices - including $200 Aus on a sushi plate that fits exactly one piece of sushi.
Nah, this is everything he ever dreamt of as a roided up 6yr old.
Probably can get one for a tenner from Bury New Road. Favourite bit shop worker gets degree and wants to do degree as job but she should stay so I can buy MY things.
Also Essay? Oh wait SA (shop assistant)
Absolutely love the "posing next to 20 kilos of coke from a Mexican drug lord's mansion" vibes being applied
Might want a spoiler/content warning on that shit
You can't see for all the blue tops in the way, but he's definitely got a semi
Not particularly light-hearted.
What a dismal little prick of a man
I know but I wasnt sure what thread, I don't know why they were split tbh
Sorry, was in no way suggesting this was light hearted
Think prof started the original one as primarily a bantz thread and it got filled with actual serious stuff. There's a big grey area in between the 2 threads imo and needs a middle one.
Well it looks like he's deleted them at least
Reckon taking light hearted out of this title would do, cause its never like silly mistakes posted here but people who have fucked up but not criminally
Like the intermediate covid thread