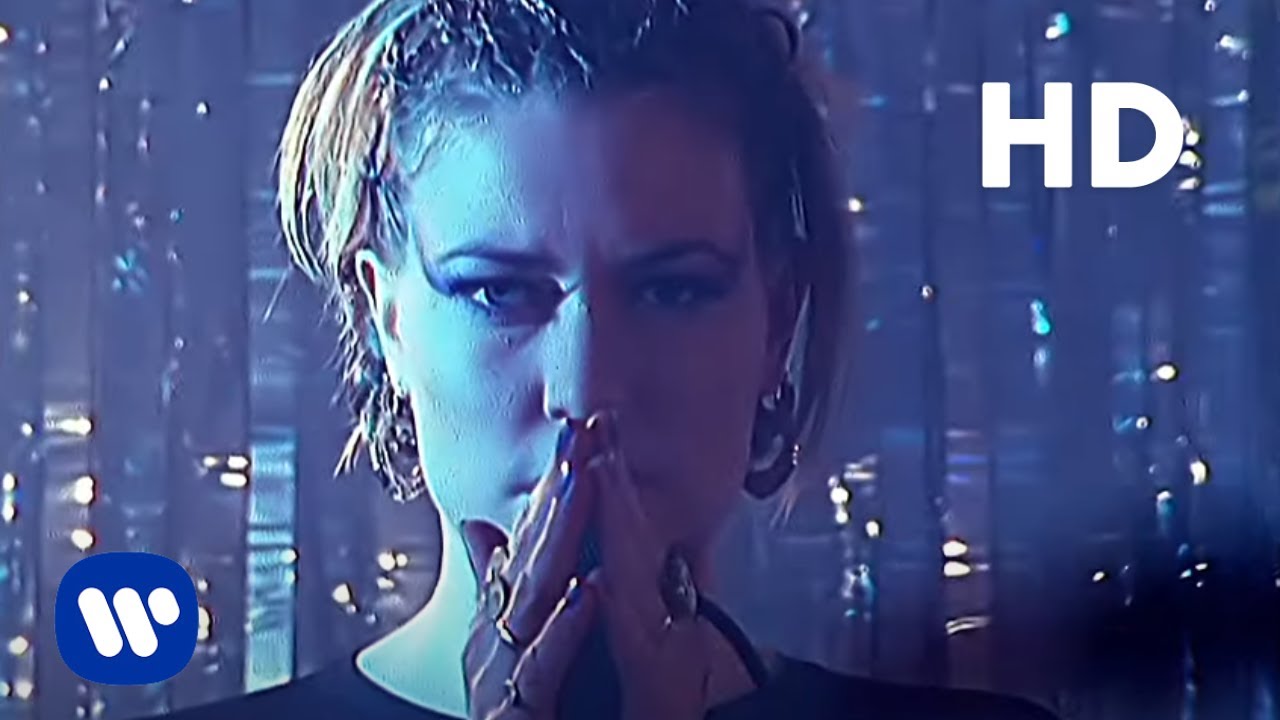 This is a thread for posting songs which personally, you don't think there are many songs better than.

joking aside i legit love International Velvet
FUN FACT: Catatonia guitarist Owen Powell was my Welsh teacher in school. He left with no reason given, rumours started that he'd had a nervous breakdown and then the next we saw him was on Top Of The Pops.