September 1st for me clive.
That's my half-birthday so there's already enough cause for celebration imo.
Perhaps it should be on the first Sunday after the first full moon after the 21st March or something. Reckon that'd be a real sensible time for it
I'm willing to bend to this
We should start going backwards with the years now too.
Petition to shove New Year up my ass.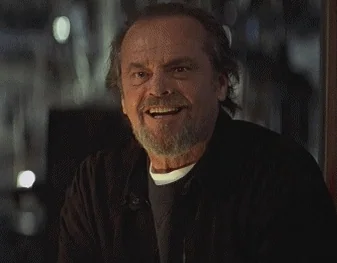 See if the Chinese want to just take over proceedings for us. Chinese new year absolutely stomps on Gregorian Calendar new year.
Just admit you don't know anything about Iran and go.
Planning a 'happy new year to those who celebrate' for the group chats tonight
Good, solid stuff
A 'bad bit'
I'm voting good bit, but you've lost a decent amount of the glory by asking us first
Every day is New Year somewhere. Gliese 581d or Kepler-186f for example.