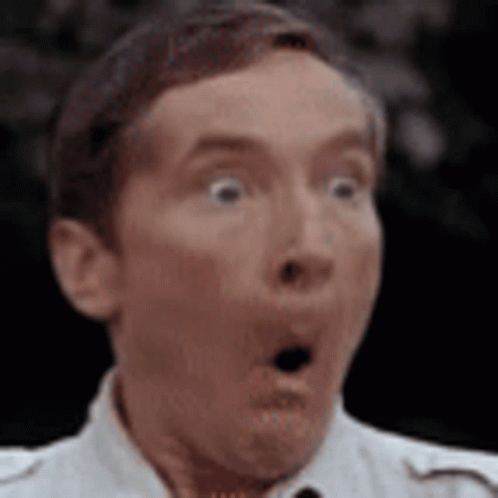 30 years of driving and I didn't know that. Even if I did, I'd still be hose stretching because I just go where there's a space regardless of side
Always had very reasonably priced fuel for some reason.
Do the car manufacturers have a preferred side for the petrol tank, and do they try and keep it even between them? Or does nature just find an equilibrium?
Pretty sure its not universal though. Gonna go check in a minute.
I quite enjoy stretching the hose and only being able to get the tip in. Never had any splashback at all.
another opportunity to say that despite having driven for…2 and a half years, I've never filled up a car.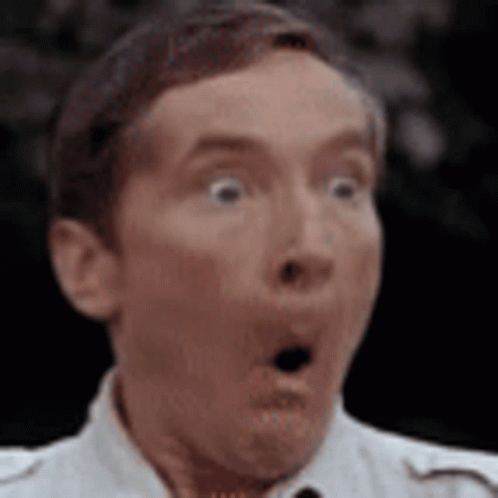 Cars should refuel directly from the tankers while still moving, like air force one.
Here in my Walrus
I feel safest of all
Because the walrus is tough
It's the only way to live
In a walrus
Cant believe Gordon Brown would do this to us
Cummings and Barnard Castle feels a lifetime ago for me, can't believe I was even around under the New Labour regime
figure I must have died back in the 00s and I'm actually just a different person
will always remember that weird shirt he wore and the really bright lighting during the Castle Barnard BBC thing in the garden of downing street. like can viscerally recall it.
Just had a windscreen replacement cancelled because the fitter can't get any fuel. Just as well I don't need to go anywhere but my MOT is next week so I hope this is all over by then so it can be done before then!
not looked at the news for a bit, is it all fixed now?
yeah probably.