Got that one spinning now.
True legend, one of the few left who was there. Feel lucky to have seen him once, at the ATP where he was invited by Caribou.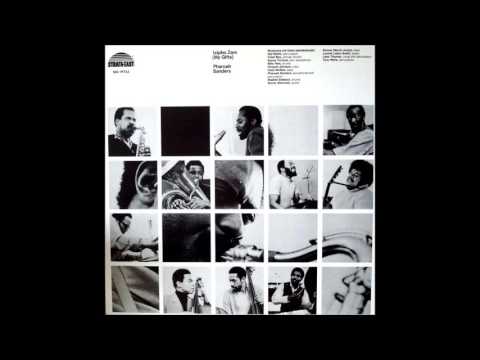 Not many people can say they were given their actual name by Sun Ra as well as playing with John Coltrane.
very sad, such a beautiful and emotive player. even up to his last release last year. rip.
I was at that ATP set. Was absolute nourishment for the soul. RIP.
Think my dad will be gutted by this
His playing on this (on the right channel, the almost equally great Joe Henderson is on the left) is fantastic
Can't add anything more to what I wrote in the jazz thread.
Currently got Karma on the turntable, having not played it in a while, and it's as stunning as always.
What a jazz party they'll be having in the sky tonight!
Argh, what a legend. Karma was one of those key perspective-shifting records for me.
Remember a review of an album featuring him where his solo was described as "Pharaoh ascends into a being of pure white light", and yeah, pretty much.
Never saw him play, I think my brother did though.
RIP
Oh man… His work with Alice Coltrane was unspeakably sublime. I'm so glad he got to have an exceptional swan song with Floating Points, what a piece of work to go out on. RIP.