Maybe not quite in the spirit of the thread, but earlier this week I explored this abandoned farm house.
In the grounds there's an abandoned isolation hospital, built to house Spanish Flu patients.
This is too good for this thread tbh
Nah, it can't compete with that knife up top.
Similarly (? I guess) here is a nice video I watched recently about someone converting a derelict building back into a house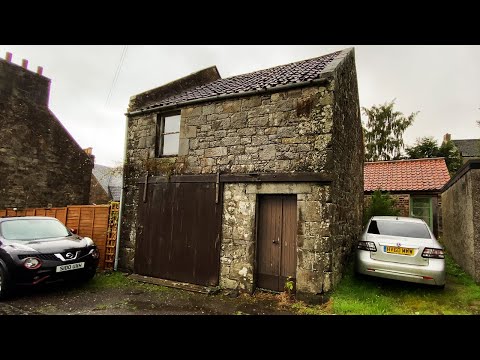 This keep left bollard has been in various places and positions in the field opposite for the past 6 months or so.