God bless this thread and all who post in her
There's some very enjoyable sad pop on that BAYNK album.
Also think that new(ish) Foxes one just about stays on the right side of the uplifting pop / online bingo advert line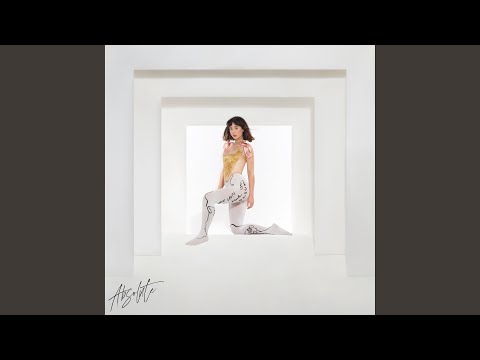 Some guitar pop!
This one kinda reminds me of Haim's (very good) last album. Features Sarah Tudzin of illuminati hotties on co-production and guitar duties.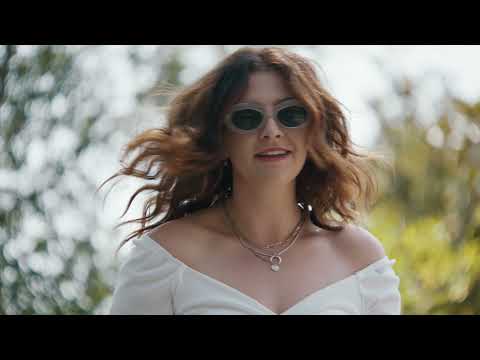 Now some synths!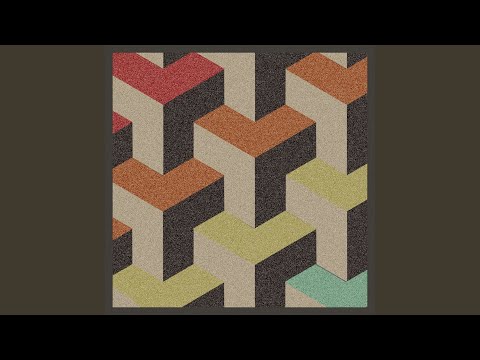 Some fun stuff out of Japan too!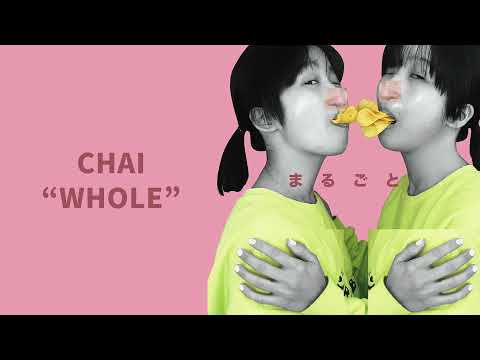 Not exactly full of bangers, but can we talk about the new Utada album? 20 years into their career and they can still knock it out of the park.
Got production credits from Floating Points on three of the tracks, and AG Cook on two others.
New Tove Lo for the Euphoria show. Really nice verses, synths, and beat. Not quite sure that the chorus is up to her usual standards though
I know it's technically a couple of years old but Darenimo iwanai is such a brilliant song. Some other really great stuff on here too
Are you talking about that one song specifically? The album has already been mentioned in this very thread

Nah the song. Found the rest of the album just fine but this is amazing.
Doing the playlist again, if people want somewhere where most of the tracks posted in this thread are all in one place (it'll be updated monthly so February tracks will be added at the end of the month)
Those synths!