On first look, I thought you were talking about Meat loaf


See, I knew deep down you liked Green Day.
Best album on that picture
You are out of the metal crowd my friend.
This heresy is too much to stand.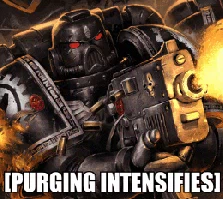 I was the same until late last year. Heard it when it came out and thought it was ok but never went back to it. Then gave it a few more listens when it was on all the end of year lists and something clicked.