Shellac AGAIN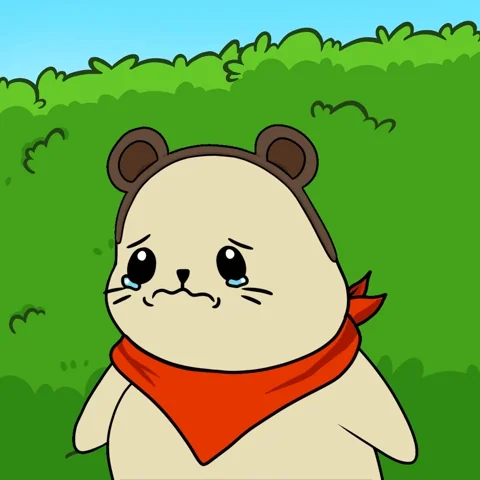 Yeah they do generally seem to get quite up in arms about things over there. To be honest I reckon it's DiS being decent rather than efests being worse that the rest of the internet
I wonder how many people will flock to see Dogstar just to get a glimpse of Keanu.
For me the true spirit of Primavera is the undercard. Sod the main stages.
What are they saying about The National over on eFestivals?
Gave them a curiosity listen earlier, they're terrible. So…not a no exactly, but it's unlikely that they won't clash with something better.
Agreed. Always been the case for me too.
Quite excited about the new Beth Gibbons album that's presumably coming out (surely she's not just decided to tour that one record from 20 years ago, and without Rustin Man)
Anyone know what you get at Primavera Porto with VIP?
Wont be going but thats a great line up. Beth Gibbons, Clipse, Billy Woods, Shabaka. Just goes on and on…
one of the big stages has a kind of roof garden on top of the bar you can watch the stage from. Other than that, not sure
What does Ticket + Belt Refund mean?
Oh it's an insurance policy
If you're planning to buy a ticket in the fan sale then check your junk folder.
Sale starts at 10am GMT.
You can use Dice to put your fan sale code in early - removing a step for when the sale goes live:
doesn't read like it's someone's actual opinions. seems uncanny, like a bot. wonder if it would be in anyone's interest to do something like that
Guess that explains why DJ Coco isn't on the poster yet.
There was an interview with a couple of the bookers on RPS today and they were asked about this. Said Coco (who remains a PS employee) won't be appearing, that he and PS mutually agreed that it was time for a change.
They did that a few years ago, then brought him back after a couple of years.
Did anyone go to the Weekender this year. It was A LOT of fun. Cabins, three meals a day, Dinosaur Jr VERY VERY loud, cheap booze, lovely crowd…
Porto lineup is out Tuesday (28th).