think it's my single fav beat evs
the common theme see they both got wiiiingz
Absolutely textbook yeuh at 0.53 in this
I just love his flow and enunciation, probably more than any other rapper. It's always so clear and concise and sits over the sort of beats he picks perfectly.
I love how he's got a very consistent sound and has never really tried to dip into the more modern trap stuff. It always feels very true to his own vision.
Seem to remember Wrath Of Caine being good too but I haven't heard it in years, lost my download of it when my iPod died.
yeah i love a versatile rapper too ofc, but there's something very classic and reassuring to stick on a Pusha track and know exactly what you'll be getting (in terms of his sound and tone at least, not that he's one-note at all)
probably the best rapper i've ever seen live for this reason, enunciated every word, proper menacing
Hell Hath No Fury is up there with 36 Chambers and Funcrusher for me when it comes to greatest rap albums ever
THE NEWS CALLED IT CRACK, I CALLED IT DIET COKE
OOOHHHH!
One of my favourite rap albums ever. The beat for 'Ride Around Shining' is incredible. Pusha and Malice are never not perfect on every verse over the whole album too.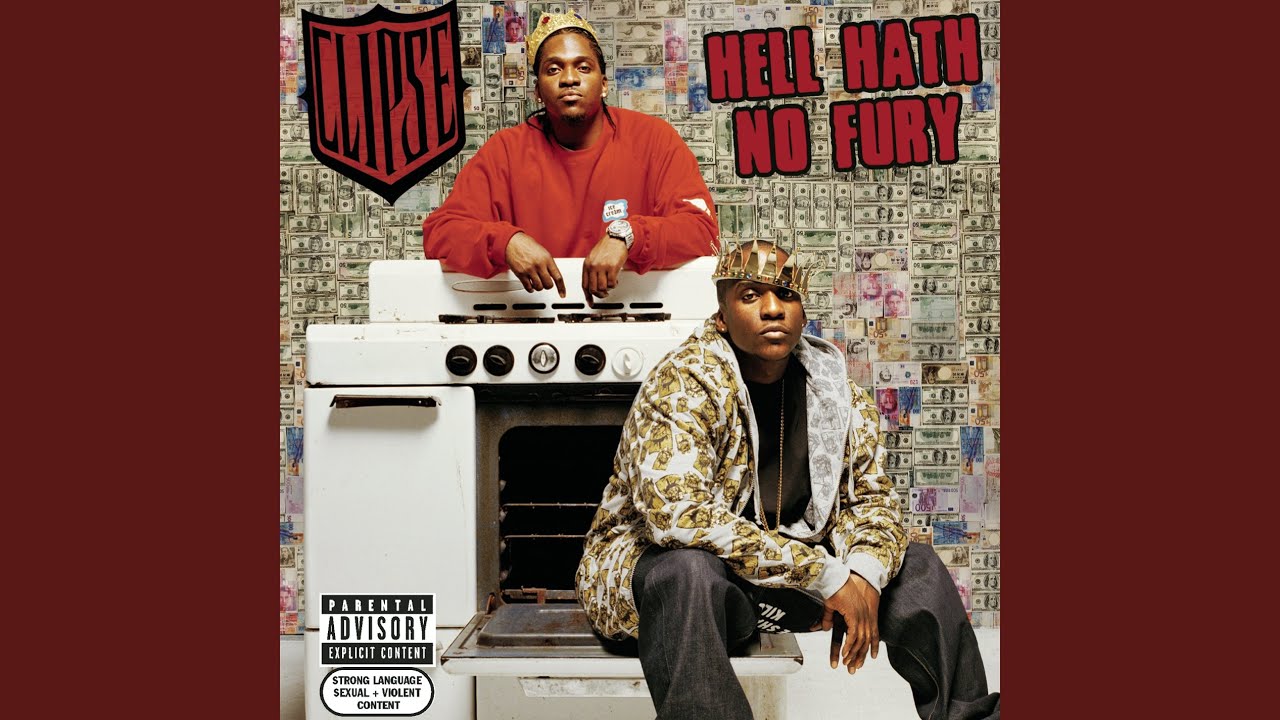 Yes! More dedicated rapper threads!
When he's on form he's absolutely one of the very best, both for his delivery and he always lands some immense beats.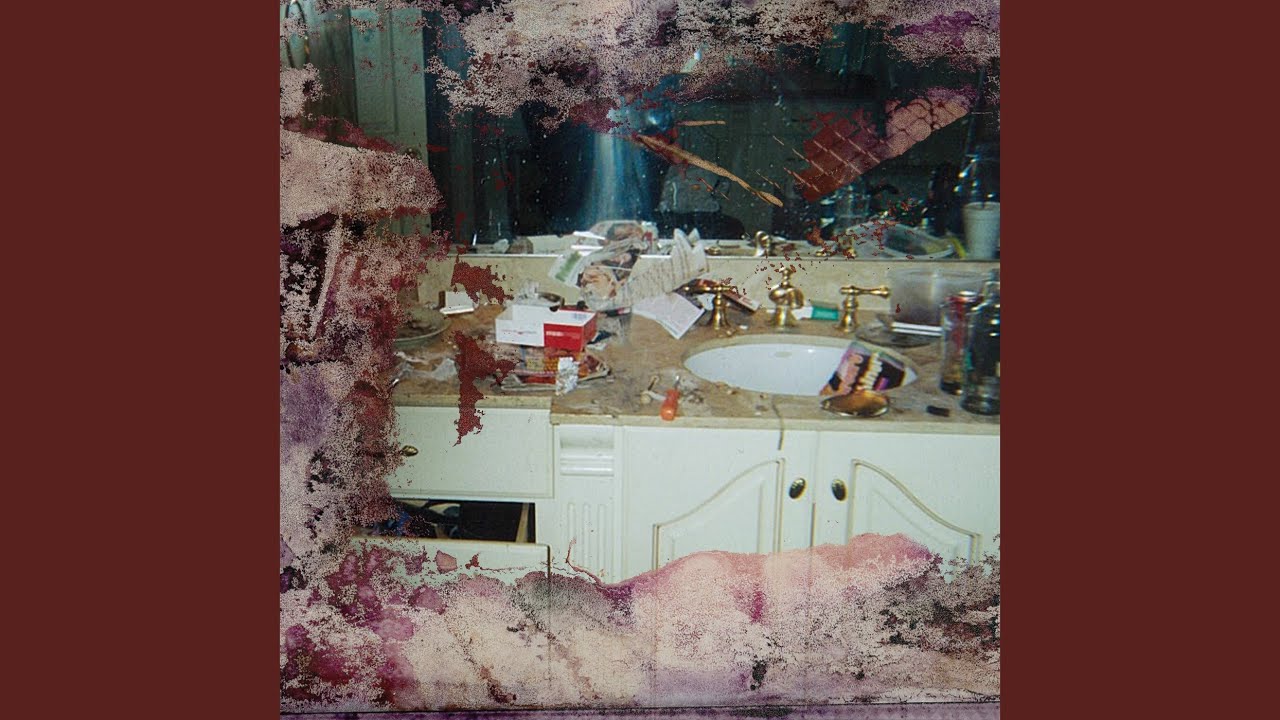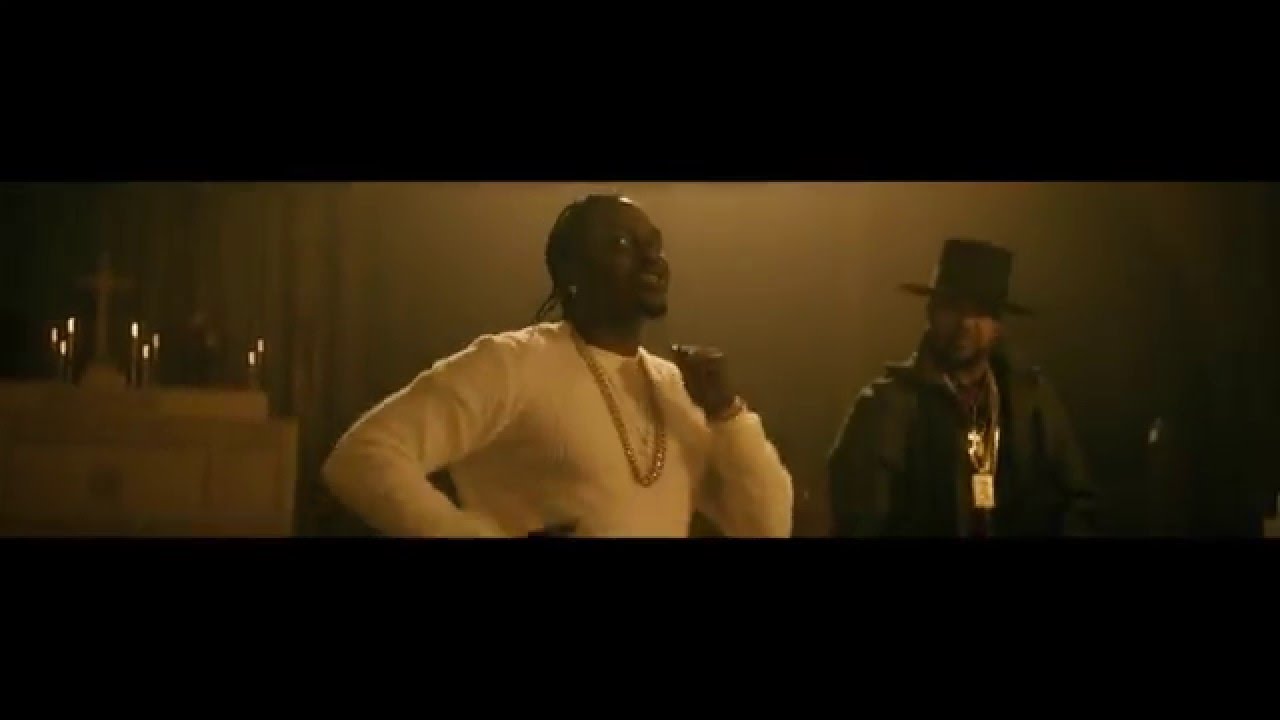 Looking forward to the latest release from 'the L. Ron Hubbard of the cupboard'
Set the parameters.
You either with the
Some of these beats. God damn