Draw
Draw
Who would you like to see go through & face each other in the QF?
Who will win that QF?
Cba gumming the polls up with extra time & pens but feel free to predict such things below
Senegal to win on penalties, Poland to win after a France meltdown.
This Post Paid For By PROF$.
Difficult choice, but I think all four teams will come away with a point.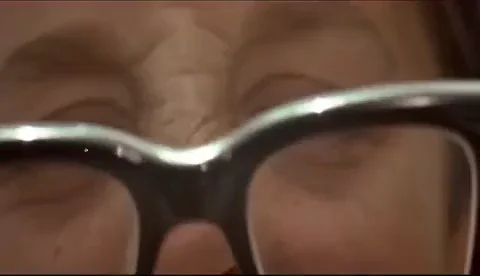 Think the only real question is
Maguire fucks it and costs England everything this game
Maguire fucks it and costs England everything next game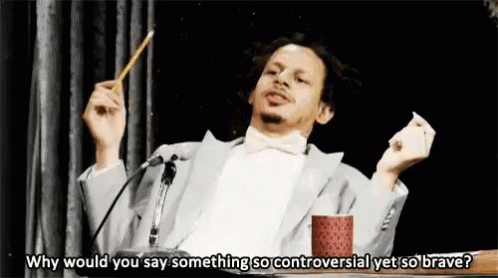 This Post Paid For By PROF$.
Did I ever tell you that my grandparents were from Rufisque, Limoges and Bydgoszcz?
Only real question for me is which England players will miss the pens when we do go out.
I'll say Declan Rice and Phil Foden.
At the time England kick-off I'll be in an Escape Room. Perhaps being cut off isn't a bad thing for me - watching England stirs up a type of anguish hard to describe. That said once I'm free I'm going to try and not hear about the result, race home, and watch the recording.
Oof, can't believe TKC is being such a a snippy twat & it's not even mid day
Don't know if it's the covid and having nothing better to do but very much looking forward to the England game. Not that arsed if we lose either
Oof, begging for likes on your own post and its not even mid day
Reckon Poland are the worst team still in it. Comprehensively outplayed in all three group games. Just nothing to them. Would be like seeing Wales somehow lining up here.
Not 100% convinced by France but their individual quality should see them win 4-0 without breaking a sweat.
Contractually one absolutely nothing team has to make it to the last 16. Ukraine didn't make it, Switzerland have improved and Mexico were sick or something, so it had to be Poland.
Doesn't feel like a knockout type of day. Didn't see anyone desperate to get in the pubs or anything.
Pele
Maradona
George Best
John Torode