I have heard one (Sam Fender) which feels about right demographically.
7 good songs on there. Not bad considering who produced it
Anz is the winner close the thread
In my opinion out of the ones I know I would rate them as…
Wolf alice
Charli xcx
Little Simz
Sigrid
Sam Fender
Griff
I don't think I've heard it.
Fair play to Frank Carter like
Anz, Little Simz & PinkPanthress are all great tunes. Anz prob for the win for me.
Yeah just played it. I know it but never knew who it was. It's a good track.
Also George Riley should be a massive star. Her mixtape thing from this year was awesome.
And as great as that Anz tune is, it's only her 2nd best this year. Massively hopeful her Spring / Summer tape pops up on Bandcamp tomorrow.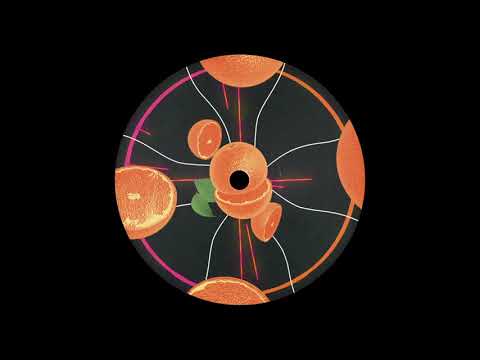 haven't heard any of them, where do i collect my indie points?
Anz, Kojey, Pa Salieu and Little Simz would all be surprisingly good winners if it goes that way.
Even Wolf Alice had a minor return to form this year.
Wouldn't fancy trusting the listeners though.
TBH he's nothing without the Rattlesnakes.
I've heard of 7 of the artists!
Because everyone loves a poll!
Vote for up to three tracks…
Anz - you could be
Adele - easy on me
Billie eilish - your power
Central cee - obsessed with you
Charli XCX - Good ones
Doja/weeknd - you right
Ewan mcvicar - Tell me something
Frank Carter - my town
Fred again - Marea
Griff - Black Hole
Joy crookes - when you were mine
Kojey rad - war outside
Little simz - introvert
Pa salieu - bad
Paul woolford - HEAT
Pink Pantheress - I must apologise
Sam fender - seventeen going under
Sigrid - mirror
Tion Wayne - Wid it
Wolf Alice - How can I make it ok?
Think I actually like Last Before Lights best (by Anz that is)
The only one I've knowingly heard is Fred Again, which is so bad that I'd think it was a parody were it not for the people involved. Mad seeing people like Anz and Paul Woolford crop up on a list like this.