Anyone getting a bit naughty tonight?
Banger? I 'ardly knew her! Oi oi!!!1!!
everything about this is great.
Have never laughed so much as when me and some dogs were watching Ecuador vs someone in the world cup and one of my dogs out of nowhere plays this over his phone.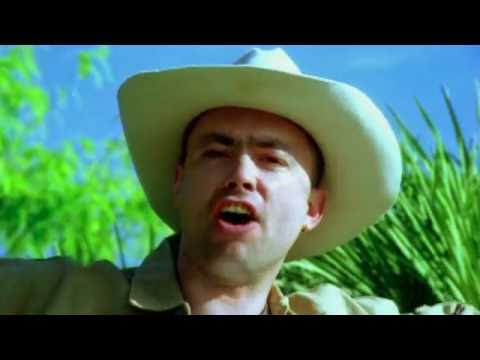 drummer, you have a snare drum - use it!!
That Nidhogg II soundtrack could easily be played in da club

Alright gonna post something ELSE in here then

DEFINITELY A BANGER