Ah. Forgot about the size queen bit, fair enough.
Any other non-500ml drink would see up to 5 points removed
Youre right reduces score sorted
Yes, so you got off lightly here today. Tell tales of my benevolence.
Can is a better drink experience than a plastic bottle. Sometimes I'll value the extra 170ml over that pure enjoyment, normally I won't.
Plus

Good sandwich. Not overly keen on prawn cocktail crisps and wtf is the drink.
So close but not a fan of supermarket sarnie egg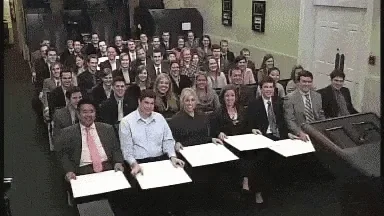 Thought better of you tbh.
Looks classy as fuck but the irn bru keeps it grounded and relatable
9
Yeah that's a 10 as well.
Never seen those crisps in my life before but you just know they're gonna be good.
Feel like it should be in the fancy range. A cut above the bog standard ones.
Yeah my breath is absolutely reeking now.