Got to admire these lads, you could probably safely get away with this look in LA but Cardiff in the 80s must have been a different proposition.
Anyone else used to stay up to watch Raw power on ITV at 2 in the morning? Only to find it was a Bon Jovi special?
Similar for Gunfire Dance (Birmingham U.K) circa 1990. Actually not awfully bad I recall and briefly threatened to become big. Never happened.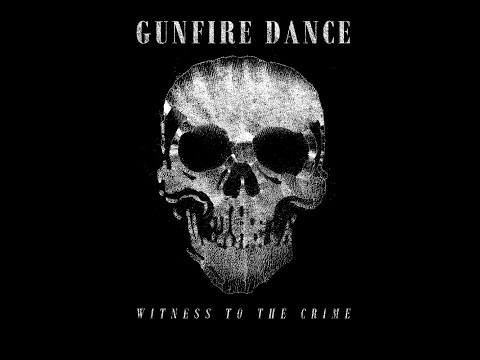 It was usually disappointing. About 2 good songs an episode.
Who would win in a fight between RATT and WASP?
Here's your answer…

"Every cowboy sings a sad, sad song" as Bonnie Riatt famously sang.
I liked Ratt more than Dokken. Actually had a Ratt tape. Liked Cinderella more than Ratt. Had three tapes.
@midnightpunk you shouldve taken this to the only safe space for glam rock/metal on dis

I'm ready for a Queensryche thread, whenever the time is right!
I've accidentally started listening to them again…
I had a mouse infestation in my flatt
I'd rather have another than listen to Ratt
Geoff Tate from Queensryche's EPK is still one of the all time greatest things on the internet: GT EPK - YouTube
50% laughing at him, 50% wish I was him.