Even though it's a autobiography I'm gonna hide some detail behind spoilers cos I would love it if someone else read it like I did without knowing what would happen next.
My introduction to Jeb was this video about 11 years ago, then I followed him on social media and saw him sharing segments of writing from it over the last couple of years which was why I asked for the book at xmas.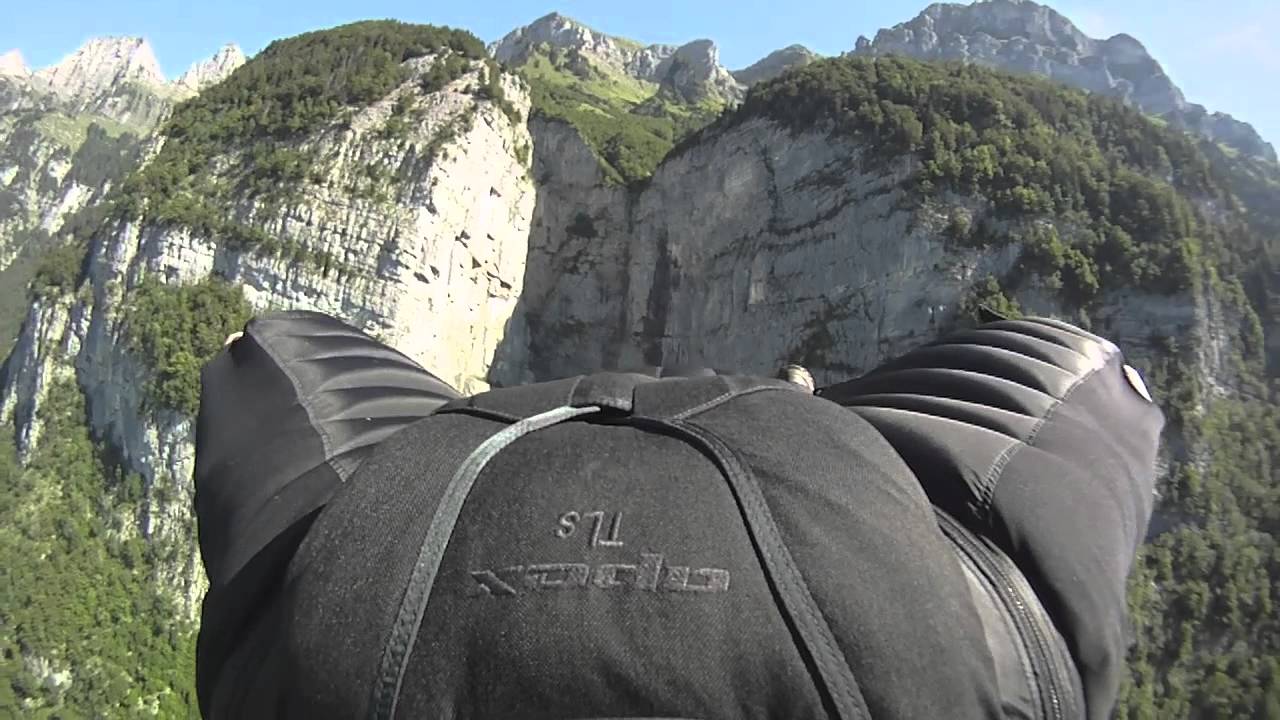 Turns out his childhood was pretty mad as well as his adult life leading to him doing the wingsuit thing.
A babysitter once got him shiftface drunk when he was quite young. Other than that one incident he's never done drugs or drank alcohol. I assumed his refusal to use painkillers and his desire to do possibly the most dangerous sport might be related to a drug problem. But apparently not.
The bit I got to last night was
He'd been doing some BASE jumps in Europe after a planned trip to jump of Angel Falls fell through. So after a few weeks him and another BASE jumper end up travelling to Venezuela without a plan and paying a private plane to go to Angel Falls, pretending they're normal tourists. They ask him to fly quite high up claiming that they want to get some good video footage. Then the give the pilot $100, he asks what they're doing, looks behind him and sees Jeb open the door and jump out. The other guy follows. Then they've landed in the jungle at the top of the mountain that Angels Falls come off so have to try and find their way to the top of the falls in order to jump off, then trek through the jungle to get home. They should've died, not cos it was dangerous to do the jumps (tho it was), but because they were totally unprepared for being in the jungle. Like they only had 1 toblerone between them and they ended up being on their own for about 3 days. During which they had to jump off Angel Falls.
I know there's various bits coming up later like a really bad injury or two, his refusal to use painkillers and the detail behind that video that I first saw and other things.
After every chapter so far I've thought "nah this can't get more mad" and it has.
But surely nothing will top that bit I read last night!
Anyway I'll try to restrain from rambling about all the interesting things I find in books in here from now on…