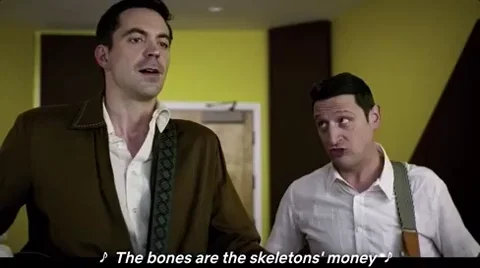 This is an image from a very serious study into serotonin, treating depression and detecting positive/negative emotions. They're also eggs.
Made myself chuckle with this, which I found on my work phone from a couple of months ago. To activate WiFi access in one of our buildings, you have to text GO to a certain number.
Always preferred Adam's one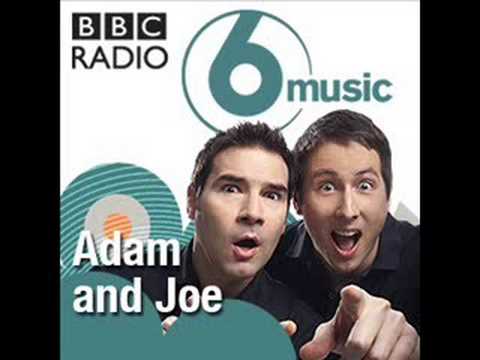 'I want a quantum of solace, but no more than a quantum, I know they do big bags of solace, but I don't want em'


The Something Of Boris is the great lost Bond title.
When cats drop a whisker. It isn't even funny but i always found this funny, seeing a whole whisker like that