Ah fuck
RIP
Somebody post that video of him showing how he came up with Laura's theme
Ahh shit. Truly integral to Lynch's worlds.
Ah fuck. Same year as Julee Cruise too. R.I.P.
The best TV intro of all time, music that puts you into the perfect headspace for the show with just a few notes
Special work
Also Elm Street Dream Warrior?? That's range
Before I had seen any Lynch stuff I used to go to Optimo sometimes, and in the first hour they'd play more non-dance, weirder or soundtrack stuff. This was played quite a bit, and just hit me so hard every time – it's just such an incredibly atmospheric piece of music.
I bought the film on DVD after a short while because of it, and from the moment the car headlights hit the street sign at the start, soundtracked by this, I was hooked. I just love his music.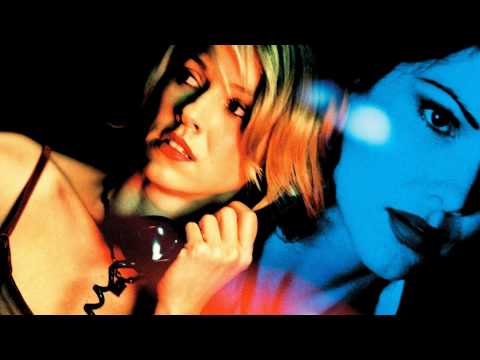 Didn't know he did Cabin Fever.
Oh man - Twin Peaks is possibly my favourite artistic work ever and he's a huge reason for that.
Him and Lynch is maybe the greatest match of film maker and composer ever. Badalamenti's music is the main reason many of the bigger swings in Peaks, Mulholland Drive etc only work because of what he's bringing.
I think the thing I love most about him telling that story is that if it involved any two other people on earth, I wouldn't believe it.