@moderators can you either delete this thread, or merge it with the other one?
Thanks!
fuck, i was listening to Painted From Memory again this week, one of my all time favourite albums, and genuinely thought to myself 'oh wow burt bacharach is still alive'. one of the all time greats!

what a talent
phone cameras weren't so great back in 2014, but I'm lucky enough to have been in his presence once
Thought of this very album. Obviously it's EC singing, but there's a timeless vibe to the song-writing and arrangements that's pure Bacharach.
Love this record too. Saw the other week they were releasing a boxset of their songs together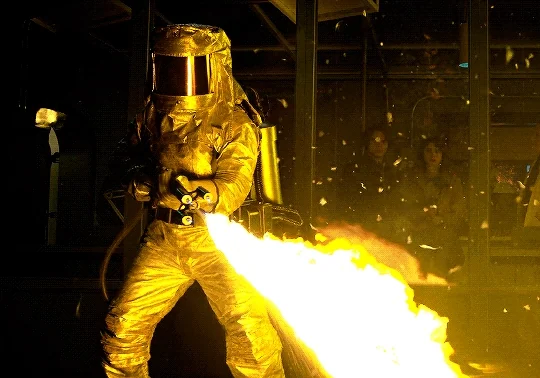 Incredible composer. And really seemed like a genuine guy.
But also one of those people who I'd assumed had died a few years ago so an odd disconnect to this announcement. What an innings!
helluva songwriter, so many classics. good innings. RIP Burt

RIP Burt, thanks for all the amazing tunes.
This is my absolute favourite, if pushed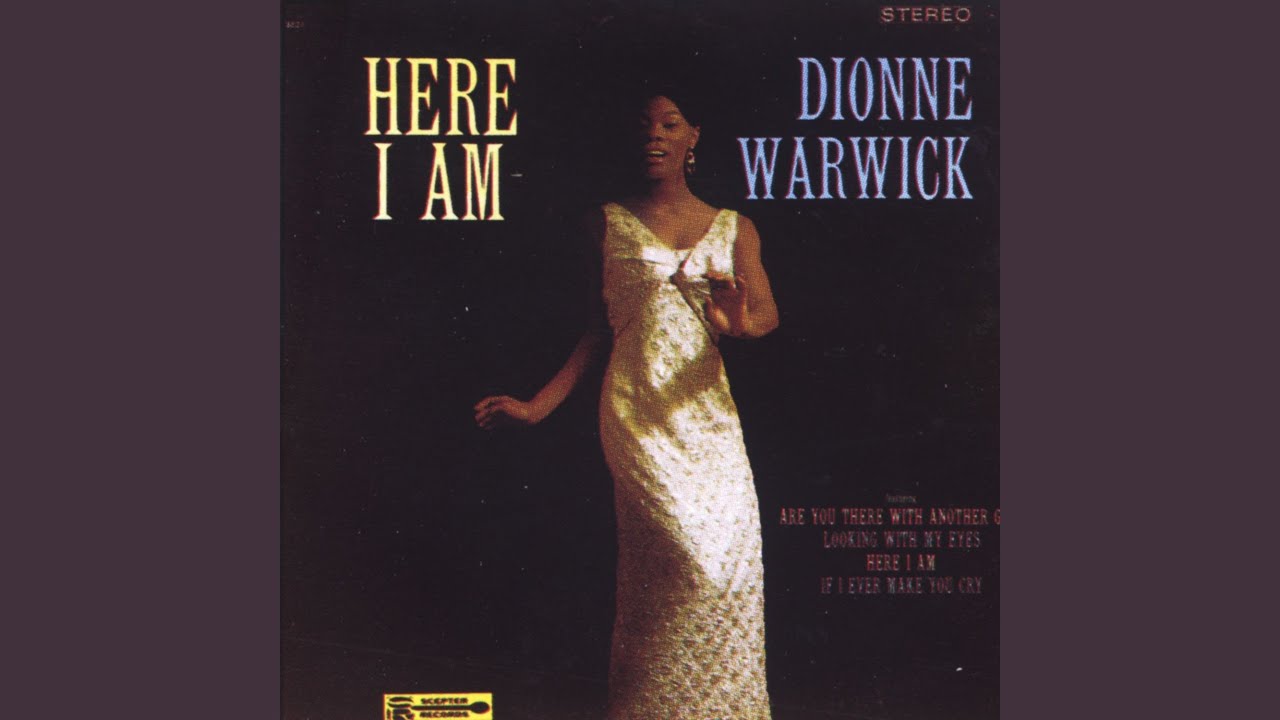 but this too, what a swooner
Those Isaac Hayes versions of Close To You and Walk On By are incredible. Les Mouches did a lovely Owen Pallet sung version of Close To You years ago, the violin on it sounds like a pack of gently whining dogs, can't find it now here's a joyful Jim O' Rourke cover of Something Big, hello sunshine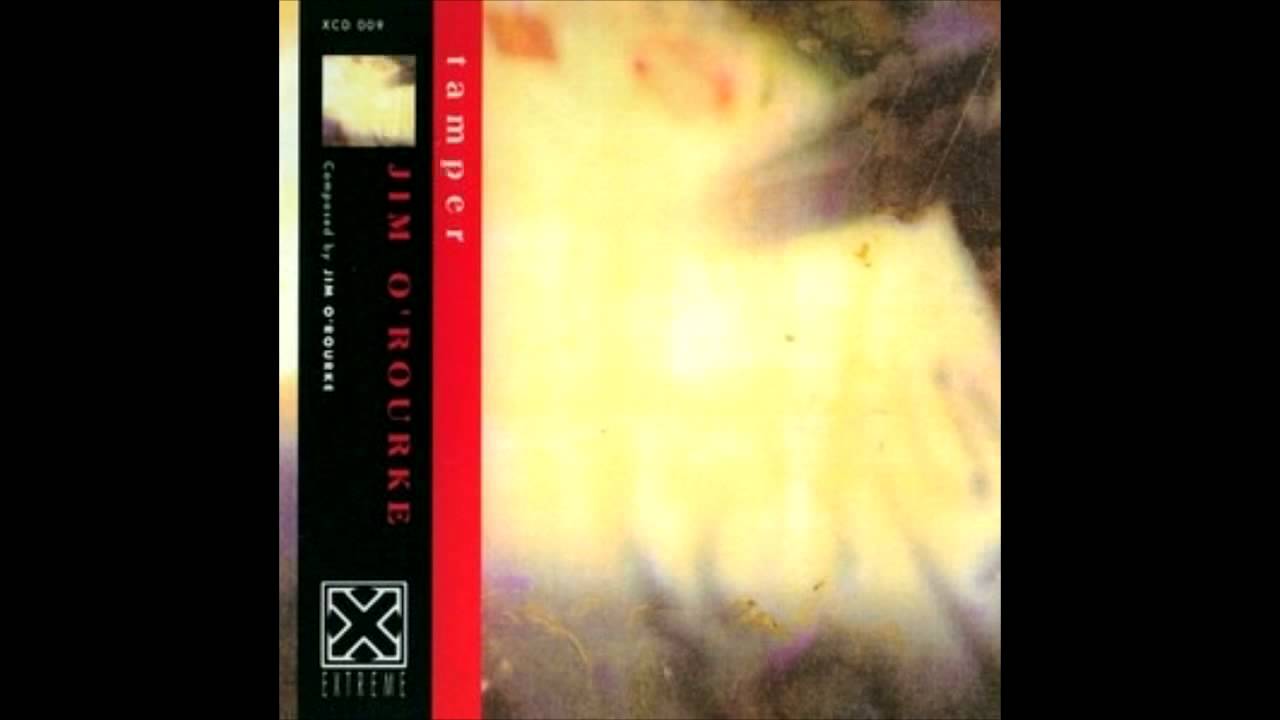 I'm not hugely knowledgeable about Bacharach really, but what I do know is that pretty much every time I hear one of his songs, I understand more than with anyone else why pop songs are so often talked about in terms of "hooks". The songwriting just grabs your attention.
I gave Jim O'Rourke's tribute album (or as much as was available on YT

at least)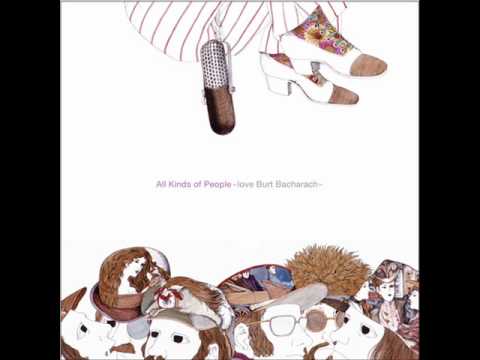 I honestly knew next to nothing about him other than he was in Austin Powers and only now I'm finding out he wrote like every good ballad
What a legend. I remember becoming aware he wrote all the songs (with Hal David lyrics obvs) in the 90s when that whole "easy listening " revival happened.
Got a cheap CD from HMV and it was all instrumental versions. Then I got another one called Look of Love which had most of the famous ones on I knew from when my mum had radio 2 on. Really rinsed that CD when I worked in the bookshop
Can't get at it now- think it's with the CDs that are stuck behind guitars
Just thinking of an Irish musician I know, Paddy Hanna, who got to sing 'Raindrops Keep Falling On My Head' with Bacharach and his band in Dublin a few years back. He loved him, think that was a highlight of his musical career to date. He just shared this picture of him and Bacarach.
This Post Paid For By PROF$.