This is terrible news. Remember first hearing them on a free CD that came with Select magazine and loved them ever since:
This was the track. RIP James.
This really fucking sucks. I know he'd recently been talking about being ill on Twitter but I had no idea things were so bad. RIP James, you were one of the fucking greatest guitar pop songwriters and a fellow Rush fan.
This is awful. I had no idea he was ill. Loved the first two albums and still have a bi-annual Spotify nostalgia fest listening to them. He had such a gift for melody and those tight harmonies were always * chef's kiss * . Rest in peace

So sad to hear this
When i was living in London in the 90s my best friend and flat mate got a lot of free gig tickets through his job and I benefited from that. First time I saw Silver Sun they were supporting Sparklehorse at the Astoria 2. We were blown away by how good they were. Over the next few months it seemed like they were the support band at every gig we went to. And the band evolved into just the tightest unit with perfect harmonies. It was amazing to see. And then the album came out and it was awesome. Happy memories. RIP James
oh, this is sad. Loved those records.
This is exactly the first time I ever heard them too

Might actually have been my intro as well, or was it a CD from Q?
So sad, Silver Sun were the band that made me unashamed about my love for Cheap Trick style power pop. Had the I'll See You Around cassingle in my first car. Such a great songwriter.
Happy to see that so many people loved them. They got lazily lumped in with a lot of very average "Britpop" bands. They were 1000x better than that.
Oh man, that's just awful. I had no idea he was so ill. Absolutely gutted by this.
Managed to see them on their last run of shows a few years back. Was woefully under attended but they were fantastic.
He was such a talented songwriter, a real master of the 3 minute power pop song and they had some absolute gold in the back catalogue.
RIP James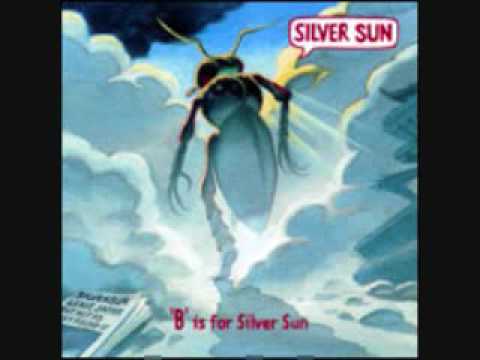 Tune! They had amazing B-sides as well. In Nature, Angel Eyes etc.
They were mostly remembered for the first 2 albums but all of them were stuffed with pop bangers. There's not many other writers for me that could consistently put a smile on your face with the sheer unabashed fun of the songs which is a great legacy to have. As mentioned the b-sides / are worth checking out and also recommend the demo album he did under The Bullets moniker.
This is one of my favourites from Disappear here.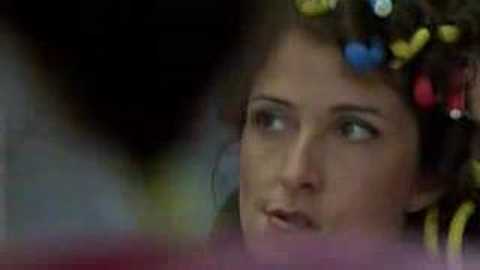 really sad. That first album still brings back a lot of teenage summer feelings.
These were nice words, I think. The last line has some good life advice that everyone should act upon.