I'll never understand why his production was criticised.
My War by Black Flag literally could not sound any better. Sometimes the best production is not all shiny and showy.
I've always thought Damaged sounds a bit weird. But I've always judged it on the CD version, and I imagine any/all Black Flag is better suited to tape or record.
Have always though the Du, Descendents, Minutemen records he did sounded wonderful.
Two words - Husker Du. But how much can be laid at Spot's door when for example 'Up on the Sun' by Meat Puppets sounds wonderful. Maybe the band wanted that top heavy sound?
BIG influence on Bleach (Nirvana), Sludge, Metal, more… all from a Hardcore root. Absolutely perfect to my ears. Anguish. Fear. Despair. Defiance. Power.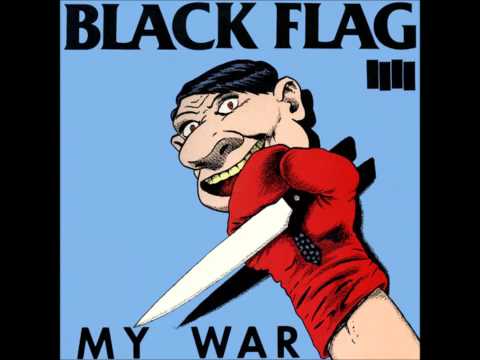 Actually manages to make Black Sabbath sound like a Boy Band. Phenomenal.
I think you stuck my friend with knives - gets me every time. High Art.
Zen Arcade, Husker Du, Spot. Recorded music perfection.