Can't see anything about this online. Where did you read it? (Not doubting you obv)
Cardiacs FB group. Also confirmed by someone I know close to Tim

Blimey, probably going to have to have a wild cardiac session tonight










Horrible news. What a legacy.
My hero. This has absolutely fucking done me. I never get upset over the passing of musicians. This is the honourable exception.
This is so so sad. Bloody loved the Cardiacs
Such a shame. Seems over the past year or so loads of real cool live footage has been added to YouTube. Was rinsing this a few months back: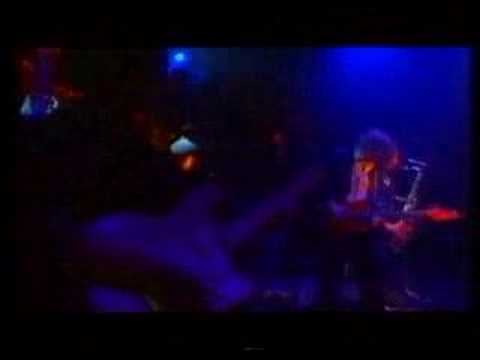 Horrible news. An absolute mad genius and a true musical maverick. Time to blast out The Special Garage Concerts and Sing to God once more. RIP Tim, you legend.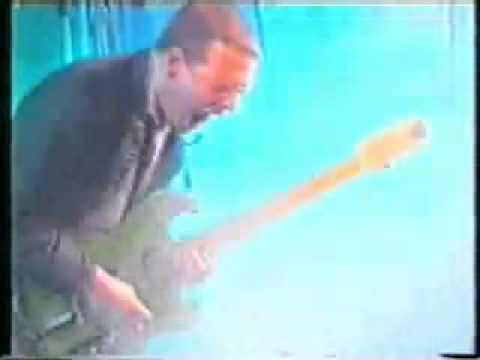 Like many, I secretly hoped that he'd somehow get better, that a miracle would happen and he'd get back to being his old self. But life isn't like that. No more Cardiacs is one thing, but no more Tim is another thing entirely.
I met Tim on a couple of occasions in the 90s, but I was with other friends so I didn't really get the chance to speak to him. At the time I wasn't a massive Cardiacs fan, but I recognised a greatness in him. He had a presence, he shone that bit brighter. That's the best way I can describe it.
I'm always wary of using the word genius, although many of those who have paid tribute today have done so. I think he probably qualified. He was most certainly unique, a quality that can be a blessing or a curse, or both. Whilst I think of Cardiacs music as the apotheosis of pop, many would disagree, and the band seem fated to remain a cult concern. I think perhaps the jaunty, fairground quality in many of their songs, along with Tim's vocal delivery, probably lead many people into thinking that they weren't entirely serious. Yet nothing could be further from the truth. I often didn't know quite what it all meant, but I'm absolutely certain that they meant it.
Thank you Tim, for the wonderful legacy you've left us, I only wish you could have stayed a bit longer.
Just put Sing to God on while I work, forgot how much of a joy this album is. Just ideas flowing from every pore.
Listening right now. How good is Dirty Boy! I think I like disc 2 more than disc 1 on the whole.
Been on a total Cardiacs binge this past week tbh. Checking out some albums I'd overlooked. Listened to Guns for the first time yesterday and it might actually be their best album - I'd never got round to hearing it kinda assuming that it was gonna be a more obtuse version of Sing To God (as that is always the considered masterpiece) and the fans go on about how 'difficult' it is or whatever. I think it's the most Queen-esque they ever got.
Yeah I am slowly working my way through them, only really know Sing to God pretty well. This morning is On Land and in the Sea, what an amazing thing too.
And yes, Dirty Boy is a hell of a song!
I'd pick the first side purely for Fiery Gun Hand, which always makes me feel completely frantic! Guns is really consistent but not sure it has any instant classics on it. Heaven Born and Ever Bright has one of their best songs on it too I reckon. The Spratley's Japs album is class too.