Terrible news. He was great, both with Television and solo.
When I see the glory
I ain't gotta worry
When I see the glory
I ain't gotta worry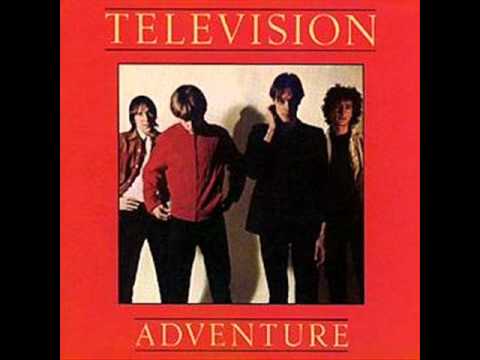 R.I.P.
This Post Paid For By PROF$.
Fuck. Quite gutted by that.
Ah no man, so sad
Wish I'd got to see them at some point but what a legacy - and what a player

Really glad I saw Television at Primavera in 2014. What a band. R.I.P.
I'm not a guitar solo hater, but there can't be many people who managed to make them genuinely cool in the way he did
(well OK Richard Lloyd)
aw man
wish I'd been in a better place mentally when I saw Television at the last Shellac ATP
one of my favourite guitarists
I half remember a bit from the liner notes of the Marquee Moon reissue where the producer wanted them to double track all their guitar solos. No problem for Richard Lloyd, whose solos were all carefully written and meticulously rehearsed. But an issue for Verlaine, whose solos were different every time he played them.
I really like this contrasting style between them, the polished professional duelling with the wild improviser, but it's Verlaine's style that excites me more.
Always liked how the album credits tell you who played which solo.
most of my favourite rock music wouldn't have existed without his influence, really
RIP, gutted I never got to see them

Oh, no! Terrible news.
My mom just turned 73 this week so I really hate to see things like this.
my mum is a similar age, so I'm the same
was especially sad for her hearing about Jeff Beck as she was a huge fan, but generally it must be really depressing to see people of the same generation going