Ah shit. R.I.P. great man.
Ah god, RIP. I became obsessed with the sign of the three eyed men box set a few years back. He had some absolutely extraordinary songs.
Ridiculous cover of a song of his from two minutes in ;
Sad. He got out of the sixties alive, but like Syd Barrett, the experience left a permanent scar.
I particularly like this track, recorded during his wilderness years, with it's desperate-sounding plea for peace standing in stark contrast to similarly themed hippie anthems (eg. Get Together) from just a few years earlier:

And of course this, one of the finest examples garage rock, an absolute belter:

one of my favourite videos, this
One of the few artists I can remember the first time I heard of him and the first track. What they did to him was a disgrace.
What a voice.
Sad news, his voice was just otherworldly. been blasting 'Rollercoaster' this morning, love his deranged vocal on it.


Loved him, such a unique talent. Hope he managed to find some peace despite his issues and the appalling way he was treated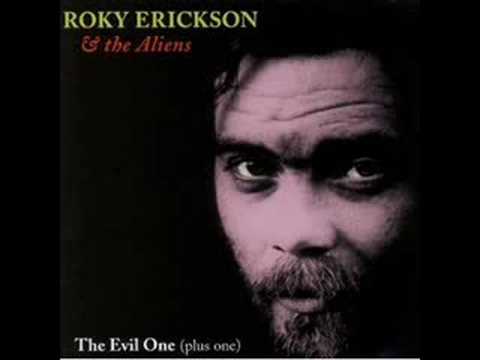 I had never heard of Roky erickson till I first went to Austin when a couple of local boys we made friends told me about him and the 13th floor elevators.
This is sad, he was brilliant. I'll be sure to raise a glass and toast him