New album by atmospheric black metal band Grima out today. I've been looking forward to this one.
Last song sounds like it could be by Sting
Not sure if these have been posted (couldn't find by searching) but got the new Ashenspire one on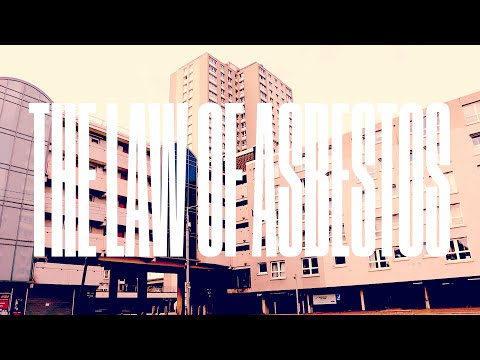 It's like Mr Bungle meets the Jesus Lizard meets classical meets black metal. Bit like if Ephel Duath had Mike Patton on vocals maybe
Bit all over the place but good fun anyway
It's great, I will be listening to it at least once more today!
I really liked last year's Rotten Garden but on first listen this has exceeded that imo
I'm intrigued enough to listen and verify how these two things could possibly be compatible. Jokes, I love Ithaca's first album and would listen anyway
Haha i realise that! The new ones got more clean vocals but still has an edge. The last song is a bit odd but it is quite good tbf. good album overall
Good I'm going to see them next week

Manchester. Wasn't going to as they're doing Arctangent but 11 quid for them and Pupil Slicer is a bargain
from today's new release thread
Looking forward to giving this one a spin.

just booked this + flights + hotel for myself
weekend after Damnation - roll on November!
Think I'm going to be in Dublin when this show is on


Yes!
Great review for it on P4K.
Listening now and it's bloody horrible. Great stuff.
Yeah this is ace. Why? gave me goosebumps. Very intense. They sound like a satisfying mix of Jesus Lizard and Kowloon Walled City to my ears.
Cracking bit of Slovakian post-black metal from a few years ago, great persistent lead guitar line and an ambient bit in the middle. Nice.
The Ithaca album is absolutely brilliant isn't it