Bloody hell that's amazing
Fuck this is filthy! The lowest of lo fi raw black metal drenched in fuzz, it sounds like it's playing through blown speakers. Good though and only 17 minutes long!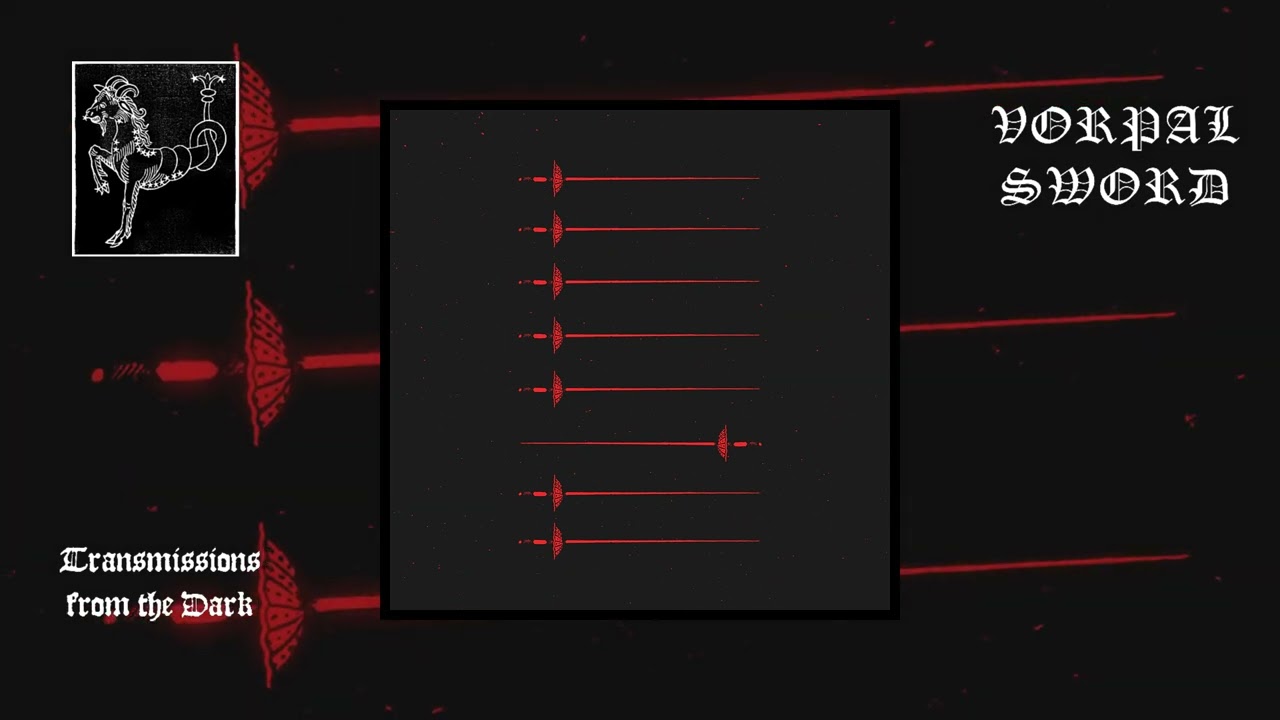 One of the greatest hardcore bands of all time are BACK! And the EP is brilliant.
This album is going to be massively heavy, I feel.
Liking this album from Fuming Mouth. I'm not typically a huge metalcore guy but it has some really cool passages and the whole thing was written after the songwriter (singer?) beat cancer so it has a really dark edge to the lyrics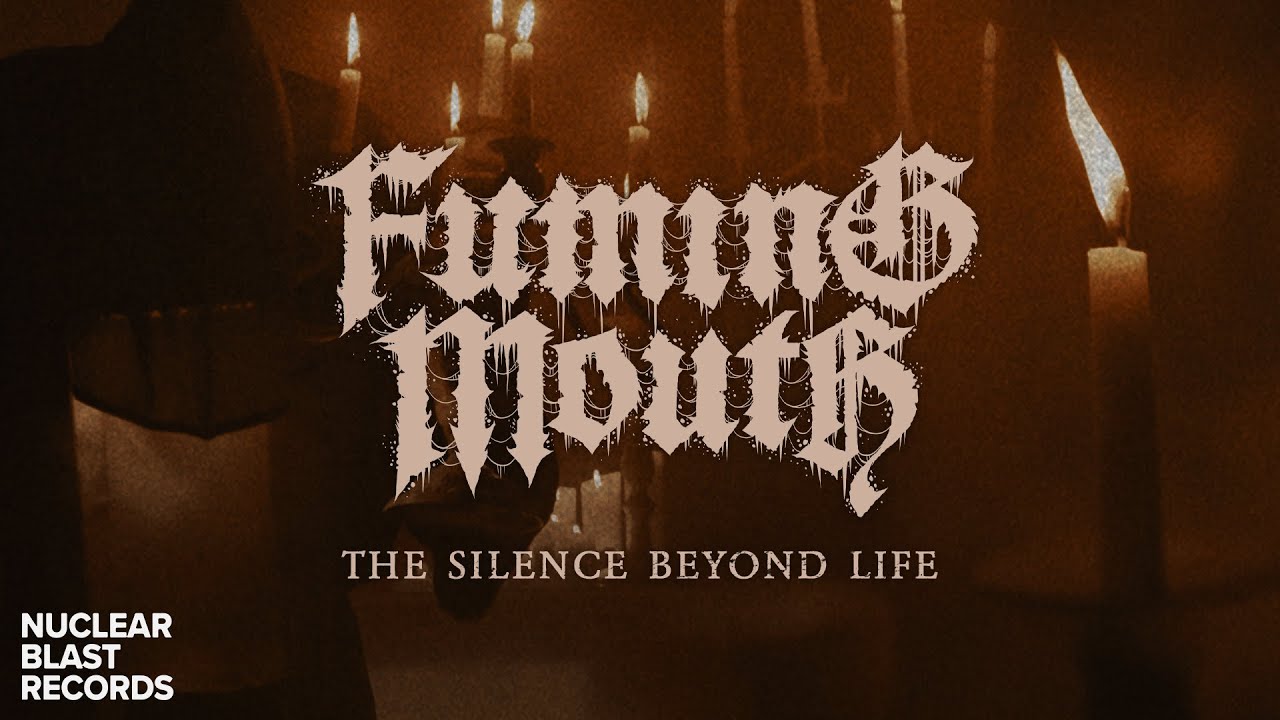 I'd be pretty shocked if it isn't.

God, this is a bit good isn't it?
Hello Heavy Music Thread people, can anyone help me out?
I'm looking for more music that sounds like kinda this: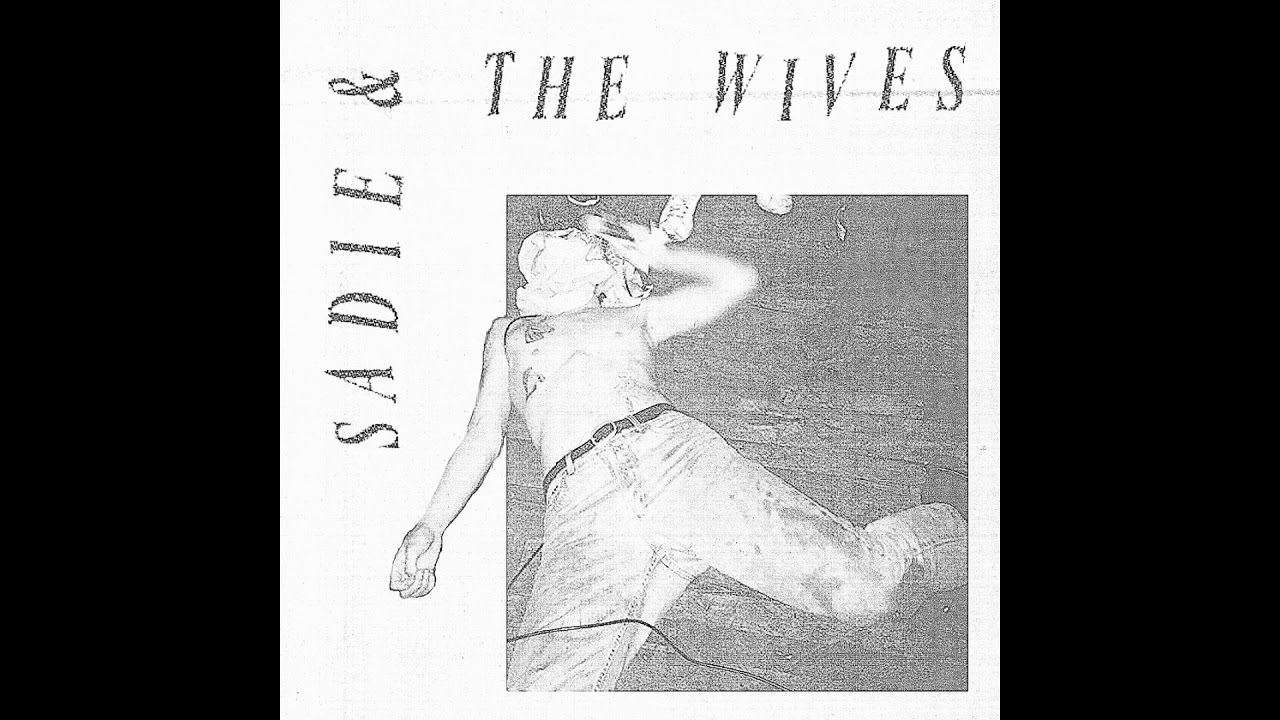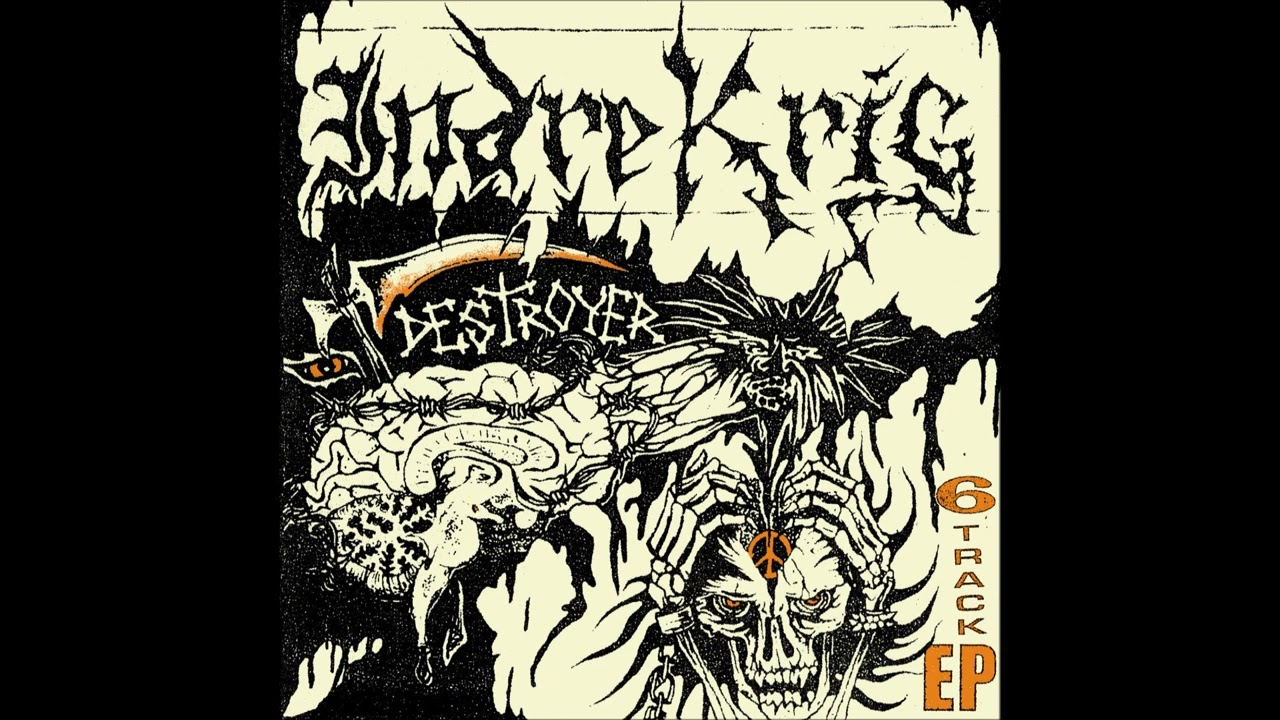 I think this is maybe hardcore (?), but when I look for hardcore bands on youtube, a lot of it is really chuggy stuff with big breakdowns and the vocals are kinda macho (obviously totally cool as an art form/mode of expression, just not my thing).
So I guess I'm looking for like fast and scuzzy with high pitched vocals? I quite like it when the recording is total shit for some reason
Something like this?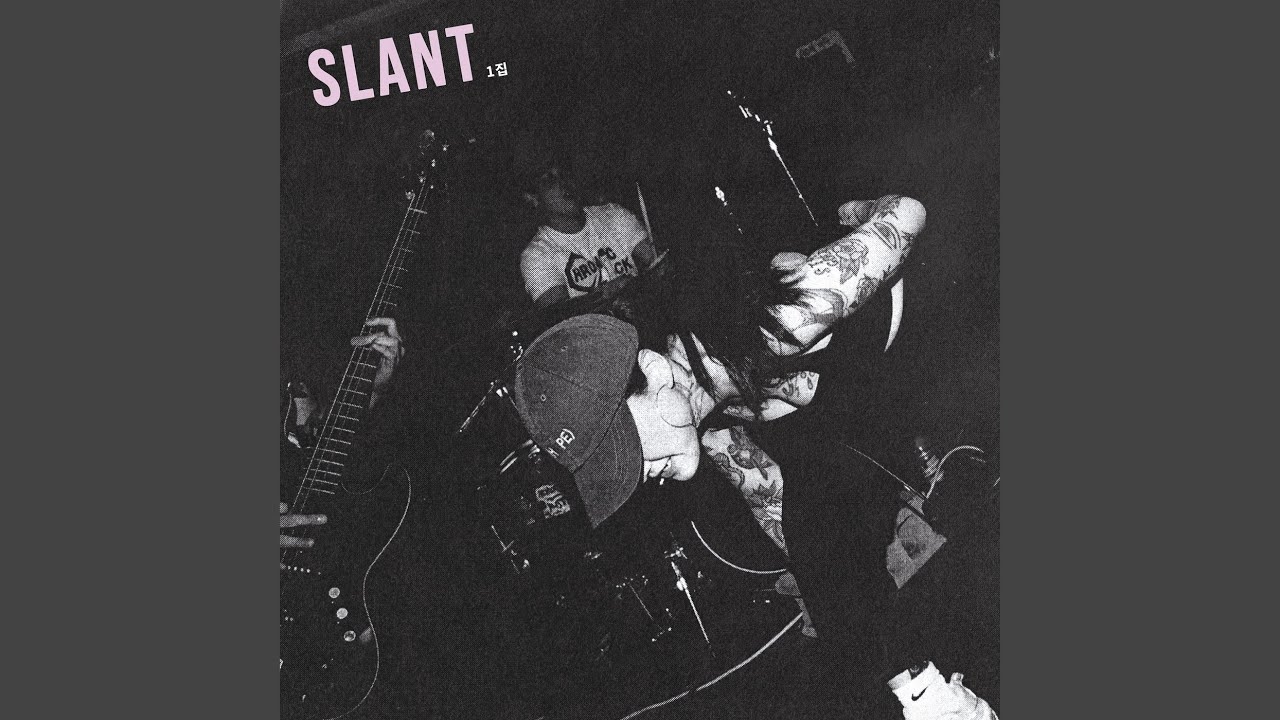 Ferocious Korean hardcore. Their whole album - all 17 minutes of it - is incredible.
most of the stuff in here
This is great, thank you!
Ah I missed that! Thank you for the heads up
What a glorious mess. Thank you!
Pupil Slicer have got rid of their bassist and current live guitarist
But you can see the former as a part of Dawnwalker on our upcoming December tour
Ah I can't do it either

They were so good at Redshift.