BTW who is fucking PUMPED for the Swervedriver LP in two weeks time? Can't wait…
Ringo Deathstarr are easily the best post-2000 shoegaze band. Love all their albums
Cheers for sharing You're Jovian and Gold Muse. Not heard of these before but really like. YJ Especially!
I liked the sound of this lot having heard a few years ago (can't remember how I came accross them though think it was via DIS)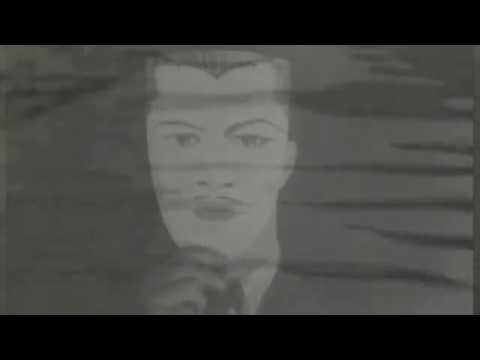 Not sure they're still active though but mentioning in case anyone else might like.
Nice idea! Some great selections there, in particular Weekend and Radio Dept. For what it's worth, here are mine:
Panda Riot - Northern Automatic Music (2013) (stone cold woozy hook laden classic)
Tamaryn - The Waves (2010) (stone cold sonic cathedral of classic)
School of Seven Bells - Alpinisms (2008) (dreampop Curve-esque classic)
Engineers - s/t (2005) (the Stone Roses of shoegaze, tune after tune)
Mahogany - Connectivity (2006) (ethereal dreampop classic)
Slowdive - s/t (2017) (really strong comeback, and I wasn't even that much a fan of their earlier stuff)
M B V - s/t (2013) (but for the horrid murky production, a great comeback, roll on the follow-up)
Ringo Deathstarr - Mauve (2012) (I think it's their strongest to date, they're always a bit patchy)
The Spotlight Kid - Ten Thousand Hours (2014) (another indie shoegaze pop classic)
Cheatahs - s/t (2014) (inheritors of Swervedriver's grunge-gaze throne until Swervedriver reappeared)
I've done a few shoegaze mixes covering this period, so I'll send you a link.
What are these guys doing? Love both their albums…
Never really followed up on their follow up but it looks like not a lot (one of them has been plugging a solo release for the best part of a year)

Well that is disappointing

Thanks for however recommended Just Mustard. Really enjoying it and shocked that they're from my home town of Dundalk!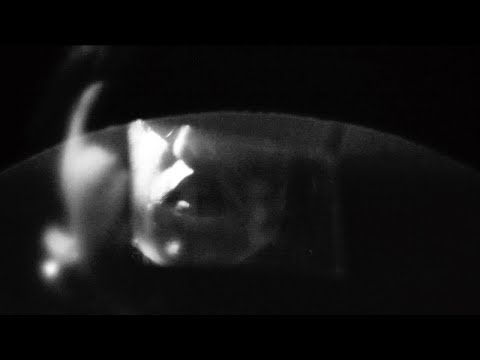 Go on then…
Ulrich Schnauss - A Strangely Isolated Place
M83 - Saturdays = Youth
Slowdive - Slowdive
School Of Seven Bells - Ghostory
Autolux - Future Perfect
Cheatahs - Mythologies
Swervedriver - I Wasn't Born To Lose You
I Break Horses - Chiaroscuro
Still Corners - Strange Pleasures
No Joy - Wait To Pleasure
Never see any love for Still Corners on here - anyone a fan?
For the purposes of this list I'm not counting A Place To Bury Strangers as shoegaze otherwise Exploding Head and/or Pinned would be in there.
Need to dig out my CD copy of that Panda Riot album - had forgotten about that…
Loving these lists, so many I haven't heard in a long time and others I've plainly never heard. Can't wait to dive back in! Thanks
This is why I I have trouble starting a list like this: too sensitive to the possible arguments about whether X band counts as shoegaze.
Can't say I've tried Still Corners (so I will do once I've finished listening to my Ringo compilation). Really enjoyed the first I Break Horses album but missed the release of the follow up - will check it out. Never quite taken to No Joy. The Autolux record is a classic.
Yeah, neither would I really. There's that sort of crossover into post-punk that fit Lost Rivers and quite a lot of recent stuff too. It feels like Autolux is pushing it a bit to be honest (much as Autolux are great).
Incidentally, did @robluvsnic spot the recent DiS facebook proclamation that Pussy's Dead is a lost classic? (last couple of days)…
Here's your Tamaryn - continuing to evolve towards Siouxsie and away from shoegaze, so I may give this one a miss (much as I like Siouxsie):
No, I did not! I agree that it's an excellent record, though Transit Transit is more worthy of the epithet, imo.
Yep. Highchair is an absolute cracker. Trying to come up with a mix to stick it on somewhere.
I never listened to the last album, because the pre-release track didn't inspire confidence. But if you're suggesting a likeness to Siouxsie, I maybe should give it a go…