Really tried (3 listens), but just too symphonic and whiny for me


Fair enough.
I really wanted to like it, I really did, but no. My shoegaze(y) fix will have to remain as Horsegirl this year (no bad thing).
From prior exhchanges I think we have a fair amount of overlap in musical tastes but my side of the venn diagram would happily show symphonic and whiny…really rate this LP. Fair play for giving it 3 listens though to see if would sink home…I'm a fan of this kind of behaviour in the steaming and skipping age
Horsegirl on the other hand would be in the Venn Diagram intersect - one of my top LPs of the year
Thanks for your reasoned response in these days of fury

, I can tell it's a good album, just not for me sadly! Horsegirl though, can't wait to see what they do next!
Whatever you do, don't search for Horsegirl in Google Images.



There's a song on the new Daniel Avery album that reminded me that Bowery Electric existed. Nice one Dan!
I don't know if anyone remembers them but their self titled debut is a lost masterpiece of shoegazing.
Shimmering guitars and drones sliding over each other, almost dance beats marching through the reverb pushing the songs forwards and the vocals drift in and out of focus.
Slow thrills and Tantric Porno by Bardo Pond where the songs that introduced me to the genre and their still amazing.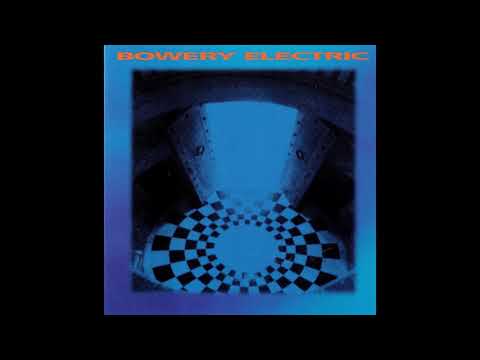 Their second album, Beat, is more electronic, the guitars are mostly replaced with droning synths and an even chillier atmosphere. It's a good album but sound tracked some rough parts of my life, so I don't go back to it much.
Funnily enough been listening to Beat quite a lot lately. The hypnotic mood of it's great for focussing on writing or work on a dark winter's day. It has the perfect atmosphere and pulse. Never really clicked with their other stuff though, probably because it's more 'song-y'.
100% heard about them from here - and have been listening to that album for 3 or 4 years - and DEFINITELY thought they were a newer group, like, that this album was maybe 5 years old or something. It's from fucking 1996!
Reminds me of when I listened to Like Author Like Daughter through a whole winter off a recommendation from here, and somehow got the idea that Midwife was an enormous international music star.
I'm stupid in both these examples, but I guess I'm saying how grateful I am for this place, because there are hundreds of albums I have similar relationships with thanks to the community here — where I know literally nothing about the LP but our shared history together/how special it is. MUSIC!
Edit to add: I also found Avery through here and think his newest might be his best. A very good album.
Just discovered this band. Nice bit of electronic stuff going on alongside the usual guitar sounds. Kind of reminds me of that first Lilys album
Ditto, very much enjoyed the self-titled debut (which I got into via the Monsters, Robots & Bugmen compilation, a double CD you can pick up for about a quid these days), and Beat was magnificent. The Fear of Flying remix CD (Vertigo) also has some crackers on it, a couple below (including awesome Third Eye Foundation and Main remixes). That vinyl crackle + beats + drone was a brilliant compilation. Lushlife, in contrast was pretty dull and then they quit. Still, shows how little music has really moved on in some areas since 1996.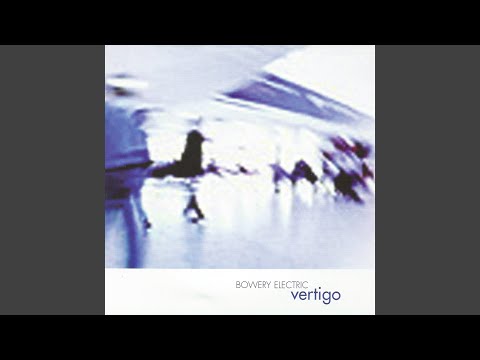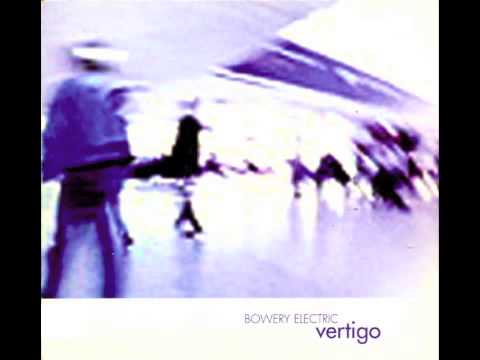 Witchman is on there too, fairly dark scratchy drum 'n' bass, but this off his Nightmare Alley E.P. is great (in no way shoegaze):
Always thought Radiohead's Meeting In The Aisle was a Bowery Electric tribute:
That Avery LP is also awesome, very Seefeel-y in places, and if you like the vocal bits and pieces, HAAi's Baby We're Ascending from this year (particularly the title track of the same name, is also great).