Love Deary. Couldn't make their Notts show which was annoying.
I put that show on, it was suspiciously well attended.
They sold out the slow to promote their debut ep, there seems to be a buzz about them.
Were they ever particularly good though.
The first album is brilliant, never enjoyed anything they did after that.
Wrap your ears around this.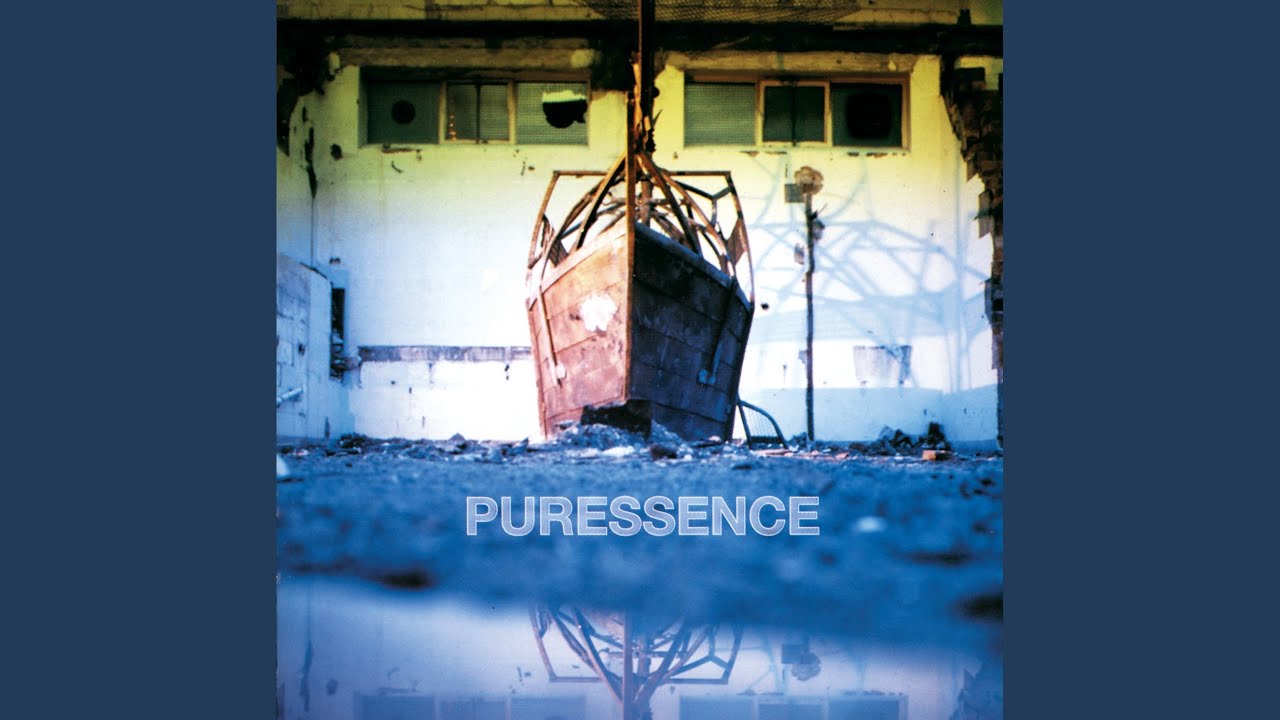 I put some solid time into two or three albums by them a long time ago, but nothing would stick.
Fair enough though. Maybe I should give the debut another chance.
That Stone Roses bass line is a big no for me.

Resplandor are Dutch shoegaze band supporting the Cure in South America. It was was produced and mixed by Robin Guthrie and was mastered by Simon Scott of Slowdive.
There's nothing new here but it is a lovely slice of shoegaze.