21+ so no ketty teenagers

. Ooft that's pretty stacked!
Doing FM for the first time this year - v excited by the line up!
Ah lovely - hoping it's half as good as last year, had such a blast
Not sure if this quite fits in this thread, but there are no rules here, right?
I really like this Philipp Johann Thimm track that features Apparat. It sounds like earlier Apparat material (LP5 was a bit of a mess). Although, a quick Google tells me that Mr Thimm has always collaborated on Apparat albums.
Need to be in the mood for this sort of thing but Marcel Dettmann is not fucking around here: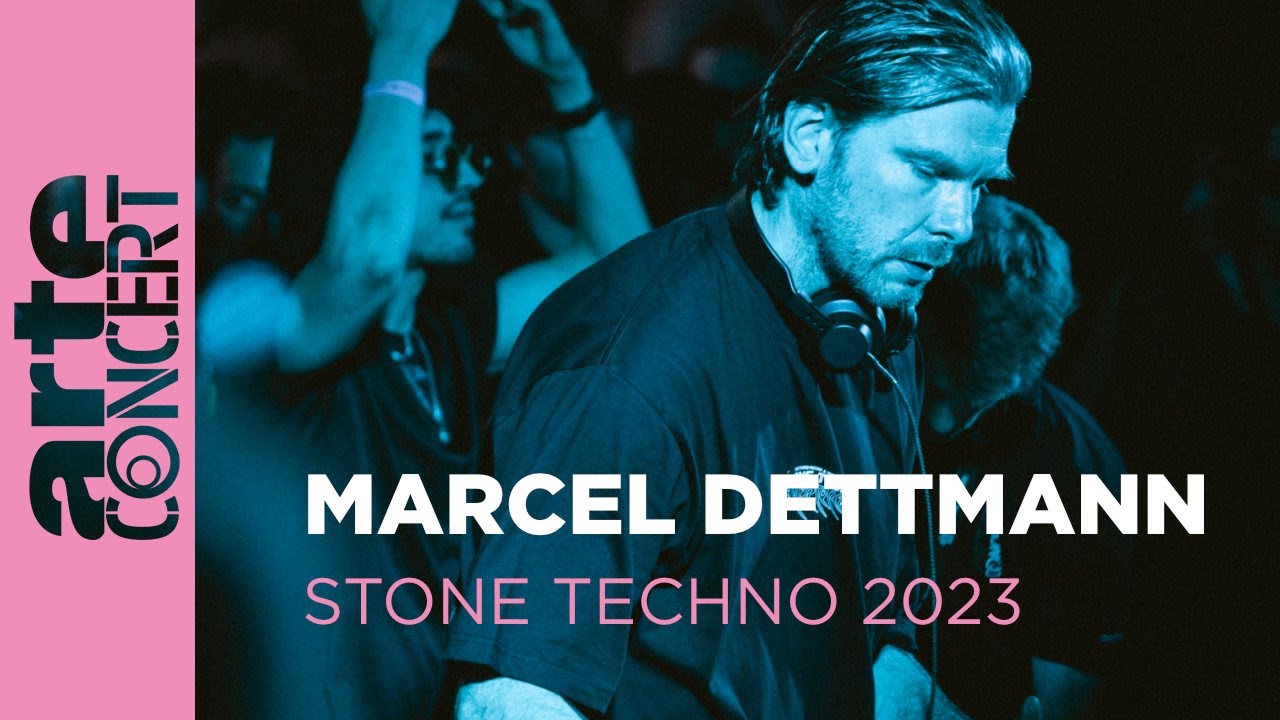 Really enjoying the new K-Lone LP as well. Loads of good stuff coming out on Wisdom Teeth. I return to Cape Cira fairly often and can see it being the same for this one:
New episode of room two is out - full of old favourites from the likes of Objekt, Roza Terenzi, Bjarki, Gesloten Cirkel and Marcel Dettmann.
free compilation from PVC, real mix of stuff on here, free download, I have a couple of tracks
The Avalon Emerson LP and the Nathan Micay LP are definitely in my top 5 for this year. Just brilliant brilliant albums.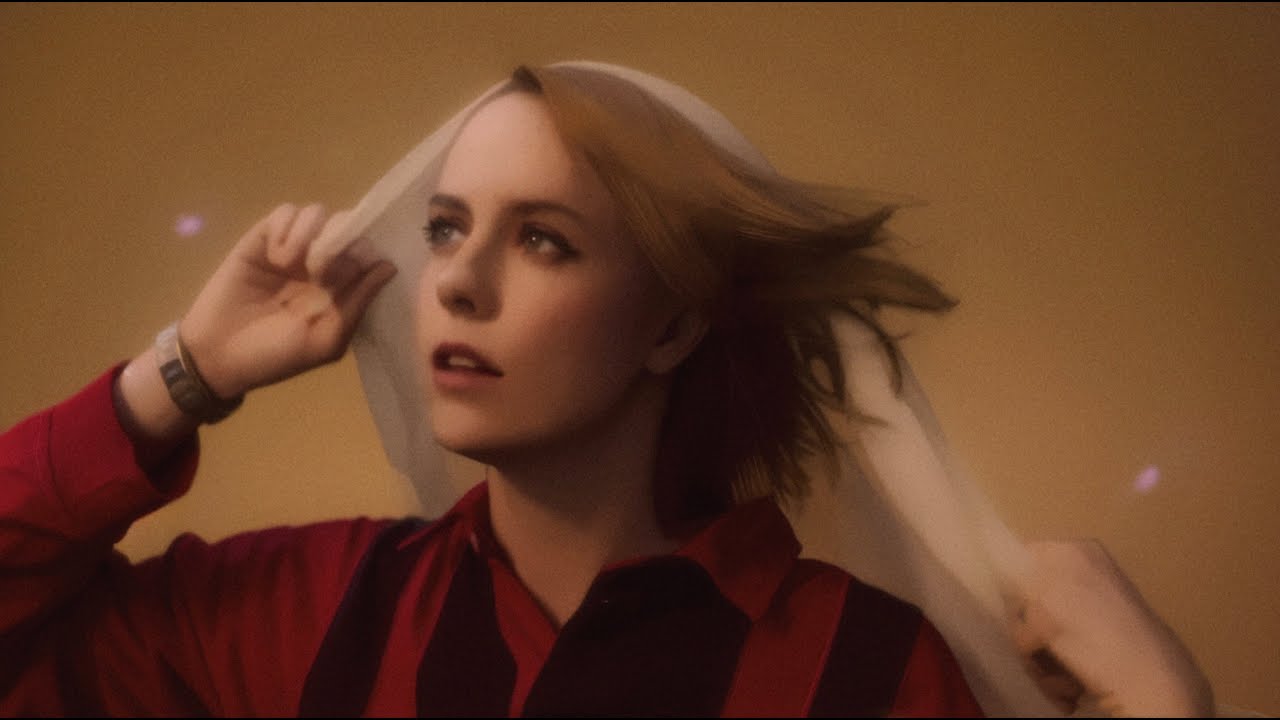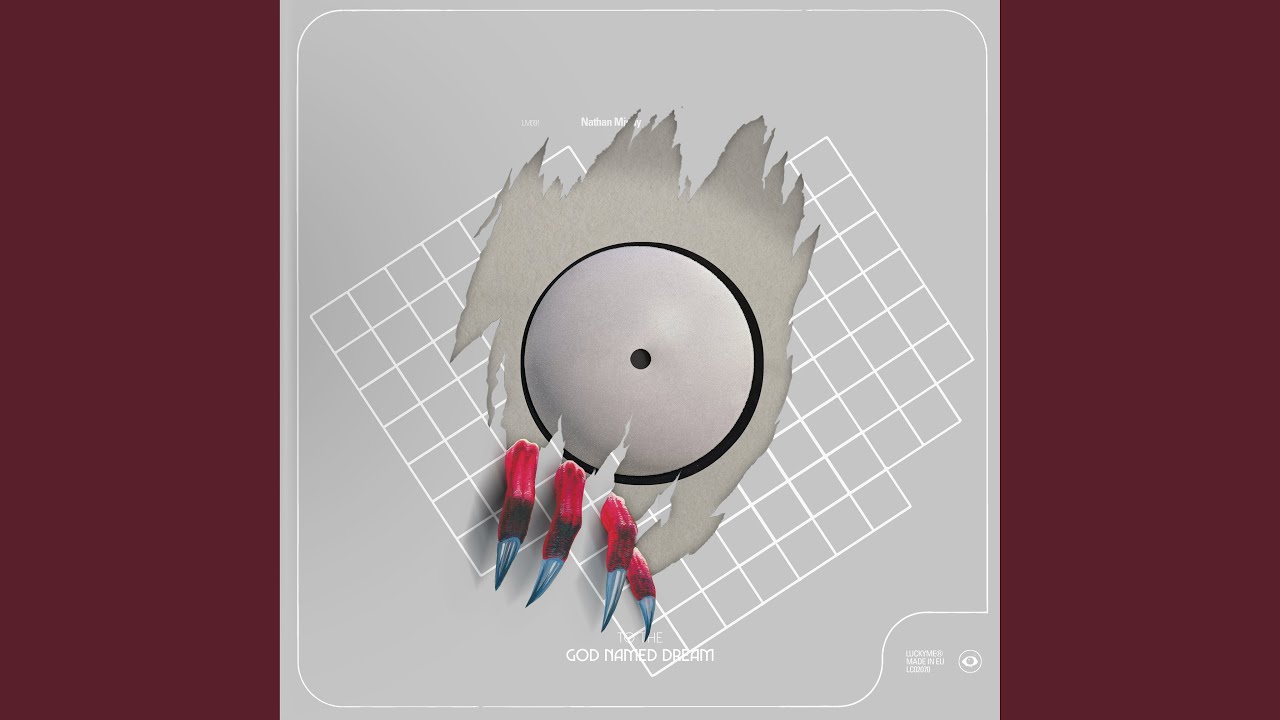 set times are out. but sad they've clashed sharkey & stingray (the aquatics union will be hearing about this)
A couple of annoying direct clashes: Batu/Bake with Ben Sims/DJ Bone tonight, I Jordan & Bored Lord with Optimo on Sunday, might have to do half of each. Saturday in the PTS looks great too.
Bone for me (hope he gets an extended set and it's not pure b2b to be honest), but yeah agreed on the Sunday one. The two acts most likely to play nu metal clashing

Proper buzzing now, see you in the dance x
Was really intrigued when the first single was put out and forgot to keep an eye out for the album. It's wonderful. Reminds me of The Other Two in a few ways.
Field Maneuvers was an absolute dream, easily the best festival I've been to. Feeling a bit fragile as I head home but some brief highlights:
Solid Blake into Steffi into Ben Sims / DJ Bone was incredible, barely left the dance floor for all 7 hours. Steffi switching from fierce electro to banging full-throttle techno mode was such a good moment.

Laika tent on Saturday night had a nice run of proggy, spacey psy-techno from the Sub:system crew. DJ Wawa beforehand was a cool surprise having never heard of them before, more housey spacey melodic stuff - couldn't shake an image of it being the type of music the pink panther would play as a DJ. It was their first gig in the UK, they seemed very touched by the big reception their set got.

dancing for hours in the sun for the Dalston Superstore takeover on the final day was a really fun vibe, plenty of silly tunes and big smiles (spotted the elderly owners of the country estate dancing away too having a great time when Buggery Grips was playing).

Miro Sundaymusiq b2b Tsuniman was an epic journey, quite psychedelic, trippy techno that kept building. First bit of Optimo's closing set was also really strong.

didn't spend much time in the main tent, caught some of Hannah Holland b2b Josh Caffe, NIKS b2b Baby K, and Danielle, who were all good fun.
Sound was incredible in each tent, ambient stage was lovely, people were amazingly friendly everywhere. Special shout out to the veggie fritters which were fantastic. Definitely returning next year. Hope @Tuna had a nice weekend too!
Listened to it when it came out but reminded myself how good it was the other day. I'm hoping a CD order from Bleep will turn up; it's sold out everywhere now.
Ayy glad you enjoyed. We had a tougher year as my partner was pretty sick so quite a few broken up sets and sitting down outside, but still saw a ton.
Friday properly got going with Solid Blake - great stuff. Ended up in the FM tent for Ahadadream x Manara which was belting - wonky bass, R&B edits, south asian flavour - then Bone and Sims. Thought it took a bit of time for them to meet in the middle but when it did it was good. Still annoyed we didn't just get a pure Bone set really but what can you do. Caught a bit of Batu and Bake but had to call it at 4 - basically what you'd expect I think.
Saturday was silly - Toshiki Ohta, Aloka and Mixtress, Sharkey all bringing the vibes to Sputnik, Tim Reaper and T Dunn tearing the FM tent down. Sad I didn't catch Chrissy. Truly blessed to have seen Hixxy and Sharkey in the same summer

Massively agreed on Dalston Superstore, very very silly. Dutty edits of Rhythm N Gash into Vengabus speaks for itself. Bored Lord and I Jordan wrapped it up perfectly.
Came second in the pub quiz - almost locked down tickets for next year. Free swag though! If you were there you'd have seen me doing the Carlton round

Love how themselves everyone seems to be there. Genuinely amazing. We were a group of 3+2 last year and like 15+ this year so had a lot less of the random chats with people, but seeing faces from last year was v heartwarming. Speaks volumes how many people go year after year and great you've caught the bug.
Dunno if this is the right thread to ask but does anyone here have any tips on what DJs might be playing 2step/garage/r'n'b stuff and what labels might be releasing this kind of thing in the year of our jfc 2023?
thanks!