Not a very good investment though:
Wait another 5 years and you can pick it up for $ 3 million
I actually love this place and it's weird 90s art deco aesthetic. Those pink kitchens are wonderful.
Yeah, or bowling alley. So in love with the idea that either a) someone chose this design recently, or b) chose it 30 years ago and changed nothing
Think of how much you could earn renting out it for adult movie shoots, it pays for itself
My film production company isn't called Hoogy Nights by mistake.
Same it's my fucking dream home

it's like a 90s barbie dream home!

The extension!
https://uniquepropertybulletin.co.uk/news7/
https://www.scottishcastlesassociation.com/news/past-present/caldwell-tower.htm?s=08
Rejected options at 13:00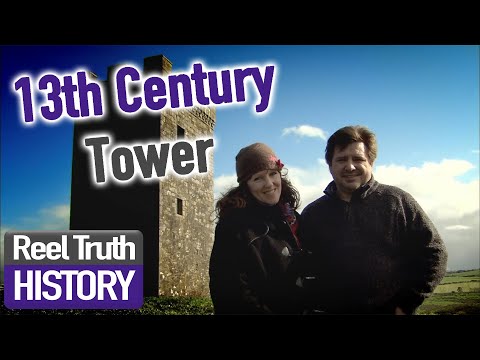 Big reveal at 39:30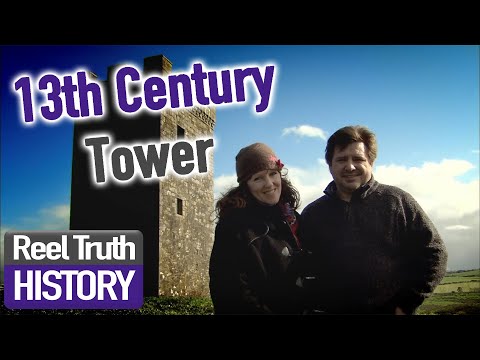 Stay there! (Extra photos showing how shit it's started to look already).
To be fair, I'd expect painted timber to look a lot worse than that after ten years.
It's funny because it's hung above a toilet
thanks for liking this hoogy