the World Cup starts on Friday night with the frankly ridiculous opening fixture of France v New Zealand and I'm getting quite excited for it. could easily be the best game of the whole thing.
it's shaping up to be a really interesting tournament. Ireland, France, NZ and SA are the clear favourites (just a bit of a shame that the two halves of the draw are so lopsided). Tonga and Samoa could be dangerous with the benefit of this new "birthright" rule (How birthright rule is giving teams the X-factor for Rugby World Cup | Rugby World Cup 2023 | The Guardian). Scotland have been dealt a really rough group, particularly in comparison to England and Wales. Chile will make their first appearance at a World Cup and Los Condores won the try of the year award last year for this effort on what looks to be a classic waterlogged English sunday league football pitch: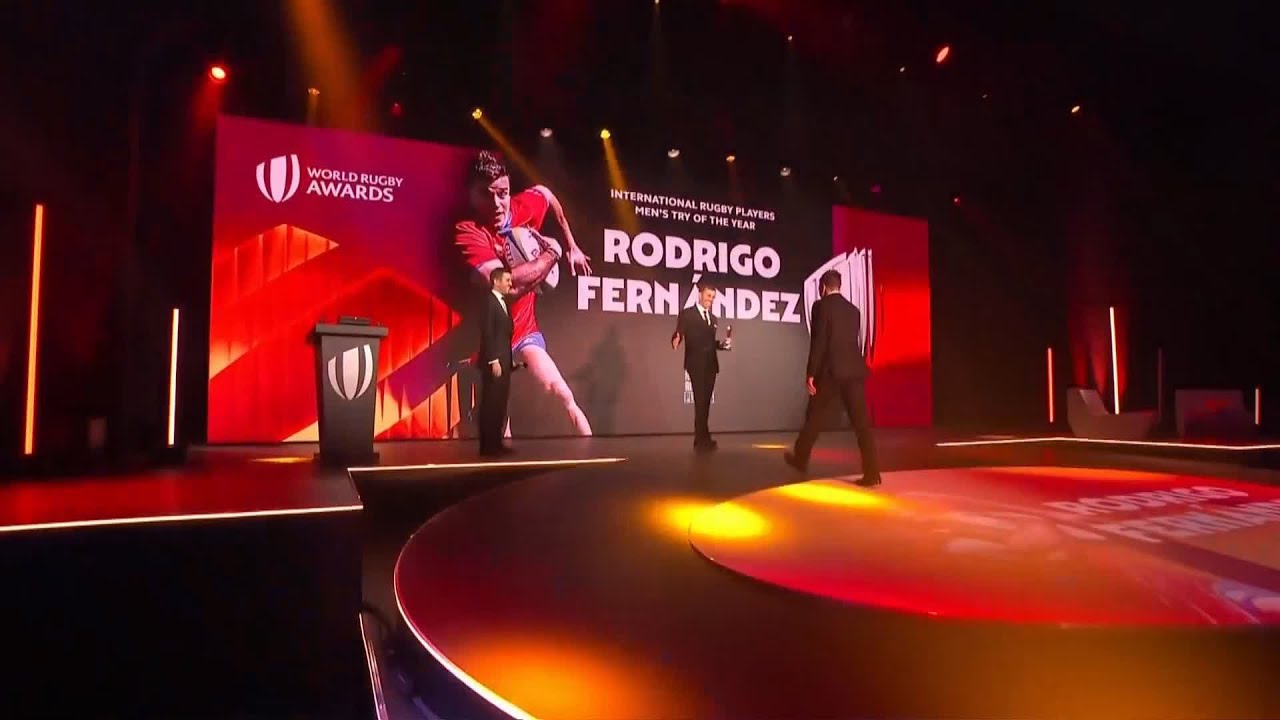 it feels like the overall quality is generally on the rise too. plenty of teams who could win it and very few teams that you'd be happy to play.
the nerds have had a go at predicting the winner and apparently it's Ireland's for the taking by a landslide (0.3%):
my thoughts/predictions:
Winners: South Africa
Most looking forward to watching: New Zealand (closely followed by France)
My team: England - will scrape through their group undeservedly and then go no further. I'm not remotely confident about this - they've looked rubbish in the warm-up games and can't seem to stop picking up injuries and suspensions. could be an absolute humbling.
Would like to win (besides my team): Ireland
fixtures and pools here:
discuss!