I think that's by Chic. No wonder Alexa was confused.
4:45am, eating pizza in bed. State of myself.
are you up late or up early
About normal for a saturday
Hey Funkhouser and the Saturday gang

Been up half the night with a horrendous cough, so that's fun. My abdominal muscles hurt. Plan for the day: buy cough remedy, go for a walk, make lamb meatballs for a bring and share dinner.
It flips it for me if I change the size. It's fine if I leave it at the original size
I'm really not feeling India away from the tourist places. It's so loud and busy. Travelling anywhere is a massive ball ache. Might fuck it off and go somewhere else.
I'll tell you what I've been sometimes doing,
getting some vanilla alpro soya milk and having that in my coffee for an instant vanilla bullshit thing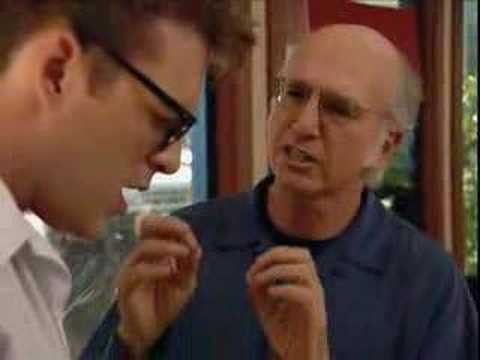 Still in bed but have done loads of my Christmas shopping from small craft businesses on the internets while i've been in bed, so feeling quite pleased about that.
Looking forward to going to an author talk at the Whitechapel Idea Store this afternoon by Kerry Hudson about her book Lowborn.
Going to spend my whole day trying to really nail a guitar tone for a song that nobody will listen to. Been looking forward to it all week tbqfh.
Morning. Made it to the sofa for a bit of Saturday kitchen. They're talking about chicken lipstick.
Love a bit of Wicken Fen. Enjoy
Decided to ruin a perfectly good Saturday morning putting some Ikea flat pack together. Why are they so bad at every aspect of flat pack? #whykea?
What time does the sun go on round your way?
Ate porridge. Now watching Saturday kitchen. Canvassing this afternoon for only the second time. Inexplicably anxious.
@japes they've stolen our idea! Can we rustle up £350 to give to @epimer to patent them into the ground?
I'm going to go to the library for food waste bags and some books, then take kid and dog to the woods for a stroll around
Might bake a plum cake and all, why not!
Damn that's early. So that's basically like you getting up at 7am, in a way.