reminds of a great band called Feeder!
Grant did a solo album a few years back that I really like actually. Nice that they are still making stuff
I'll have to try that out, until the new album for some reason I was only really familiar with Swim and Polythene (and Buck Rogers).
woah this band sound good, never heard them before!
Oh man, they're incredible. Pumpkins had a huge, huge influence on them. Their debut EP Pikul is magical, the follow up Carnavas is probably the best non-Pumpkins use of distortion ever, and Swoon (the one that song is from) is great too.
Probably their most famous song, you can really hear the Pumpkins all over it.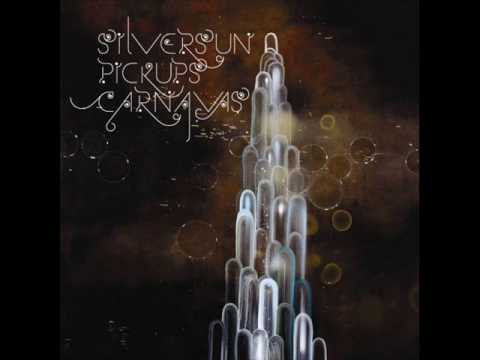 another great band I need to check out properly, I listened to Androgynous 8 times in a row last week
yeah very 1979 lazy hazy vibes from this