Morning DiS. Small window at work, hospital seems smooth today, let's hope that continues. Time for some coffee and music…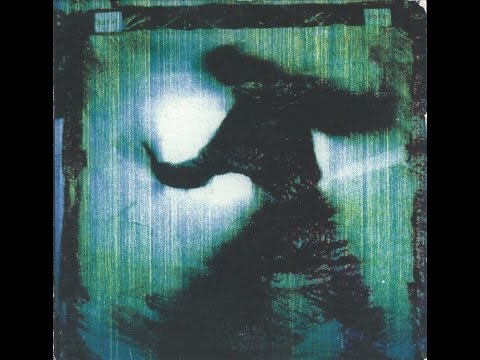 Great tune, great album! Reckon that was the last cassette tape I ever bought.
Very rainy in London. Off swimming with the toddler in a few mins. Hopefully takeaway and beer tonight.
Morning all

We're off to a wildlife/bird park place in a bit. I'm supposed to be up and about already but am on a bit of a go-slow tbh.
We've got people coming over for dinner tonight - first time since pre-covid! Need to get out of bed and marinate some chicken (not a euphemism)
What is this godforsaken rain
Morning all!
It was great to sleep back in my own bed last night and I feel well rested.
I'm taking The Child to gymnastics and then probably hiding from the rain.
Very rainy in South hants. Travelling to South w.sussex later on. Expecting that to be wet. Wondering if it's acceptable to turn up to pubs wearing a waterproof coat, shorts and hiking boots as all my other shoes are not good in the wet
I can't see much problem unless there's a proper dress code. You've been in pubs long enough to have seen far less appropriate outfits for some pints.
Had a great night out. Will just spend today recovering I think
Might stick a landranger map round my neck to complete the look
Went to bed at about 1am, kids woke me up at about 6:30am.

thankfully no alcohol last night so is not as hideous as it could have been….
Not sure what plans are for today, might take kids out to town and go to cinema or something.
That's been my look for the last week so I'd say "yep"
Also I was saying to Mrs CCB that I needed one of those plastic holders for my OS map

Morning
Had hoped to have a nice long sleep but alas, here I am.
So I've got coffee and have cracked the window open to listen to the rain, might pick up a book when my brain catches up. I've just started the enormous Blank Forms book about Don and Moki Cherry so that'll probably last me until Christmas.
Visions festival later - I'm just going on my own and don't know any bands this year but quite looking forward to mooching about and seeing some live music and drinking beers so long as it dries up a bit.
Was exhausted last night but didn't get to sleep til about 3ish or something. And got a wedding today, fucking annoying.
Did anyone else whos had a second jab have a rough sleep the night after?
Had mine yesterday, and I've had about 2 hours sleep. My arm hurts (as expected) and i feel proper lethargic. Felt fine after my first one
Oh maybe sleeps just a general issue
Meant to be going out for a mates 30th who had covid himself for the actual day. Cant see that happening
Got with a lass last night who I used to proper fancy years ago which is good because my self confidence has been shit recently after my last relationship ended.
Gonna swing by the vegan market for lunch then meeting a pal for dinner. And maybe a cocktail