Is that book on the shelf behind him called Beard ?
Its not actually me dude its shucks
Weren't you hung over or something?
often forget how famous you all are
Cedrics face when the presenter thinks the band is called Rolodex Propaganda

Indeed, oh Donna Air. She asked The Coors how they met.
Oh thats Donna Air? Had no idea!
Waiting for The Gadget Show's YouTube channel to upload their 150th episode, where I'm one of the volunteers trying to capture Suzi Perry in bullet time with a few mini camcorders. Was just about worth being on the roof of the Custard Factory in Birmingham for three hours.
LOOK AT HIS WEE FACE


Be careful what you wish for, @Witches & @marckee …
TheYear: 1995
TheLocation: Meadowhall shopping centre
TheHost: 'Pre-swimming pool' Barrymore
TheShow: My Kind Of People
TheWza: Front/bottom left, green shorts & long hair
clip: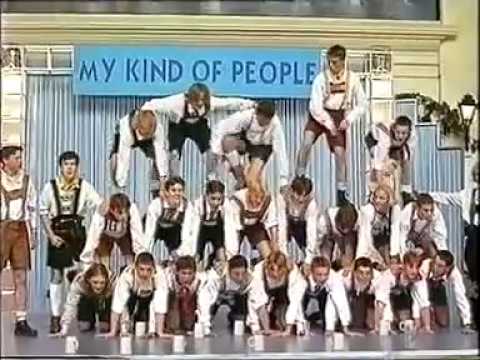 gifs:
screenshots:
wiki seemingly saying that Gareth Gates was on the same show:
susan boyle, without fame, with Barrymore being a horrid cock: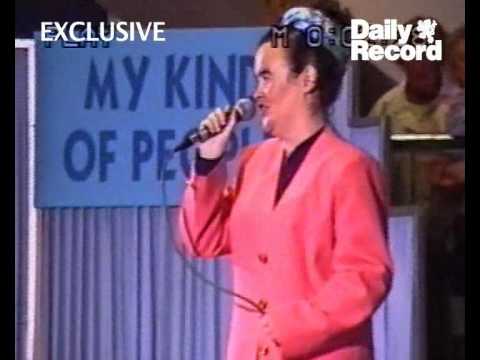 To the best of my knowledge I have never been on TV, thankfully.
broadcast from 26 October to 26 December 1995
I don't recall this show but I'm beginning to understand why!

Ended on boxing day! Very knowing me, knowing yule

This is the best thing I've ever seen.
The Susan Boyle clip is a disgrace tho

poor woman!!