Once went on a few dates with someone who told me they used to have these as a kid and developed long running story lines for them with distinct classes for each of the animals (rabbits were posh, moles were working class etc).
Don't think the animals had phones
There is (was?) a dedicated shop for them in Finsbury Park.

oh wow, how did i not know this?
Found out about an early 80s camcorder that recorded onto cassette tapes. Makes these ultra-grainy lo-fi films that look like the cursed VHS tape from the Ring.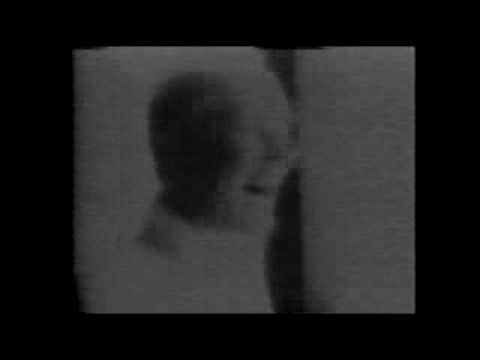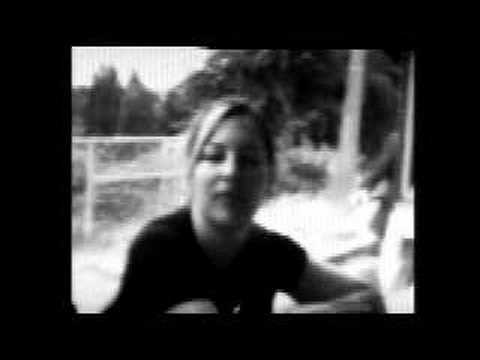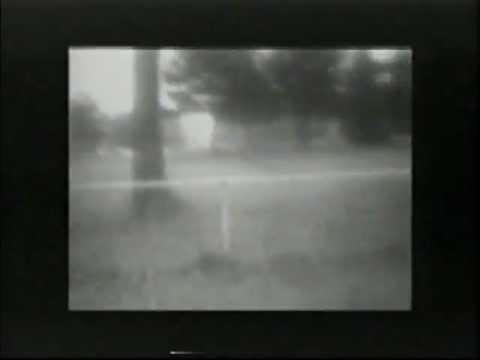 In the 90s, there was even a full movie filmed in this and you could pay money to go and see it in the cinema and everything. Can't find a trailer or clips online because the title just brings up the song but maybe you'll have better luck.
My daughter loves Sylvanian Families so I wanted to take her there but at the same time my wallet threatened to jump up from my pocket and throttle me so I wisely never told her.
Cost quite a bit these days by the look of things
Nadja is by the same director and uses a similar technique in the film I think
Hey hauntology fans. Started a thread on the music board in case of interest
Paper Mask Making by Michael Grater is a really cool book, published 1967 (I think), I'd like to make some of these

Some superb album covers there
The photography is really good at showing the masks off, love how 3D and dynamic the masks are, particularly the birds. Good book.
These look like every costume for every primary school play ever. Fantastic stuff.
I'm going camping this weekend and I'm going to haunt the fuck out of it all.