*In a hostage situation, hiding in a cupboard*
Attacker: "Ever changing from glory to glory
Mirrored here may our lives tell your story
Shine on me"
Me:





Cross Over the Road (my friend)
For my last year of primary, we used to have this as entrance music to school assemblies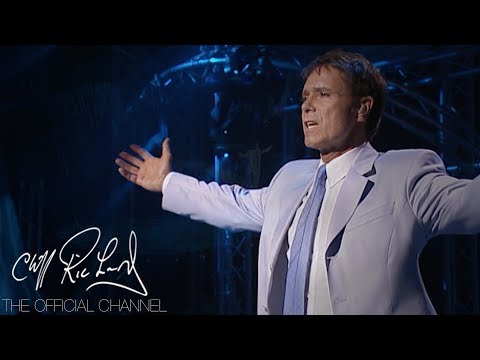 All things shite and bangerful
I might have mentioned this before but in years 7-9 we had assemblies in the morning and the school orchestra used to play us in and out of the hall with the theme tune from The Sweeney. Which at that point hadnt been on tv for idk 20 years?
Me and my mate used to be just confounded by it, like, is this happening? Is this happening again? The sweeney??? Everyone else ignored it.
We had one that went…
Keep the countryside tidy
Keep the countryside clean
The air should be fresh and the grass should be green
So don't dump your rubbish
You know what I mean
Keep the countryside tidy
Keep the countryside clean
Me too. Banger
Me too. Shite
Idk
Banger
Shite
Can't remember/didn't have it
Graham Kendrick came to our church once.
LOL
However, Damian Thompson, editor-in-chief of the Catholic Herald , called "Shine, Jesus, Shine" "the most loathed of all happy-clappy hymns"
Cauliflowers fluffy
Banger
Shite
Didn't have it
Broad beans are sleeping in a blankety bed
I did go to christian/church related primary schools, but its fucking weird looking back how deeply christian it all was.
Remember we had a priest come in to do a sermon (the school had its own altar in the corner of the hall that they used to roll out for these occasions) and he did this lecture about faith, and then gestured to some candles behind him that hadn't been lit before he started but were now 'miraculously' lit.
In my head I've just sung this in the style of Liam Gallagher (mostly because of the you know what I mean line)
Bit of a banger tbf
Banger
Shite
Can't remember/didn't have it
On rainy days if we had to stay in the hall at lunch the dinner ladies would sit us in a circle and then they'd walk around us like chickens singing this, which I've never ever seen anyone on the entire Internet reference…
I'm a one legged chicken with a wobbly head
Got no money and my mama's dead
So I walk with a wiggle and a wobble and a squawk
Doing the Texas
Bim bam boo
Absolutely normal and what a banger
Somehow shite
Idk
Sounds like a gitmo torture
This anecdote changed my experience of having to listen to Wonderwall into a positive one
You know you've got a dedicated constituency here who are going to hit Banger for any Welsh songs, so if I miss any polls just assume you can add me to the banger section
Everybody's Building
Banger
Shite
Can't remember/didn't have it
Ha, this poll is anonymous whoops