Mastersystem is the absolute best, it's impossible for me not to mention them whenever I can. Loud, pretty, fuzzed out and swirling guitars, and brutally sad.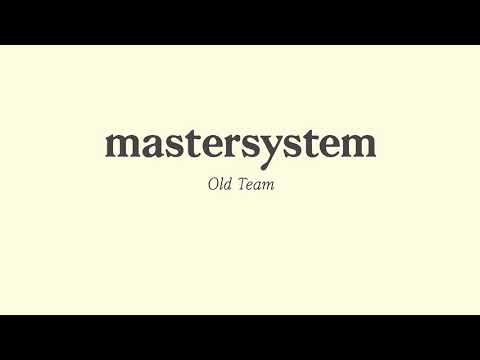 Music League just did a Scotland round too, there was a lot of really good indie rock in there that I'd never heard before.
Stretching the definition of modern cos this is a few years old now. And it doesn't really count as rock. Nevertheless this is the most achingly beautiful Scottish accent ever recorded.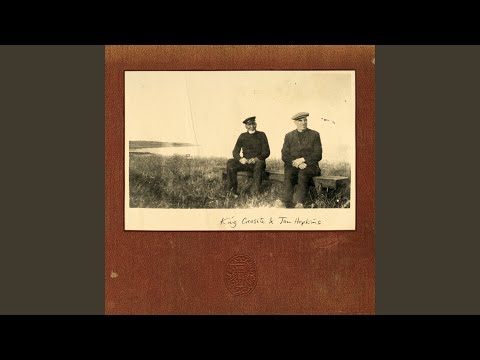 JKSC were easily the best live band around when I lived in Edinburgh. Guess they're closer to something like post rock than indie rock, but they're great so who cares.
she has a pretty clear scottish accent here, allowing it

Aye I'm just being pedantic, she has more of an accent than me

Isn't she half Dutch? Not that that means she can't have a Scottish accent.
Saw these guys play quite a lot in the year or two up to that first album coming out. They were a lot of fun.
Love this song, makes me all wistful
Look up