The Humpback Whale and Little Pot Stove are both sea songs too. Wonderful album, as you say.
Always loved Oysterband growing up they have an album called Little Rock to Leipzig thay I adored as a child that have a good version of New York Girls on it however, this one featuring Biggie Tembo is better when he comes on towards the end it looks so much fun: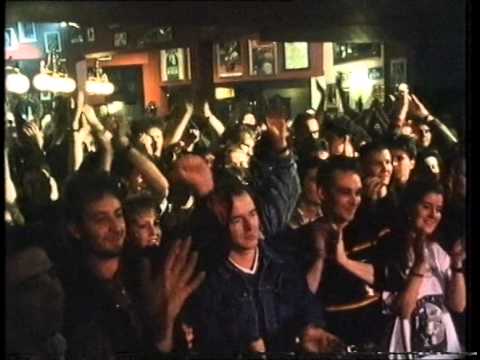 Fair few on both those Rogue Gallery comps tbf
Plus Cocker's isn't bad
Not completely convinced. Think she can just about pass off a shanty song albeit admittedly not quite your usual pirate.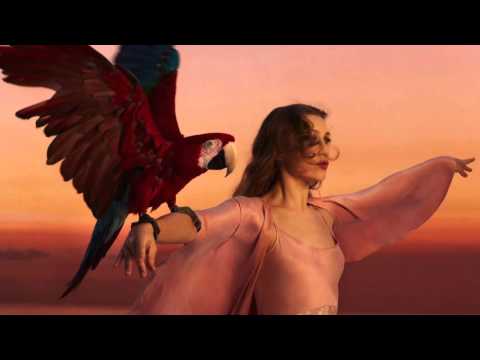 Maritime yup
Piratical don't think so
Much as I like Jarvis, I think Joanna would be a more fearsome prospect armed with a cutlass.
One of the most beautiful songs ever
Agree. Whole album is rather special I think.