This is awesome

This is a track from the second record of the band that Badger Deluxe and I do which is released (vinyl and digital) on Friday.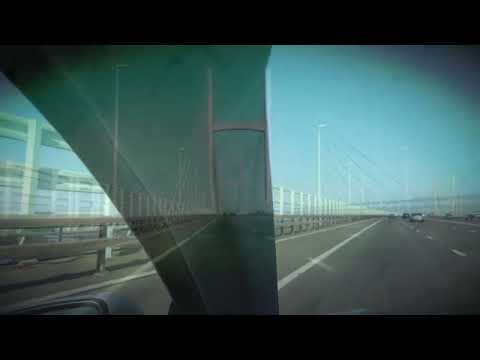 Hello everyone! I've posted this elsewhere but here's another reminder.
My band, Failed Psychics, are putting on a two-day festival, called Nice Friends Festival, from the 16th to 17th of September at the Brunswick. That's tomorrow and Saturday!
It features a range of eclectic Brighton talent, from the acoustic beauty of Seadog to the experimental metal of Princess Alice Manor, whilst touching on surf punk and math rock. Moreover, the tickets are available for as little as £6. Pretty sweet huh? More details and tickets are here.
See you there maybe?
Released a live set I put together earlier this year on Bandcamp today. Closing off things from my last EP as I have new material on the way.
Video is here -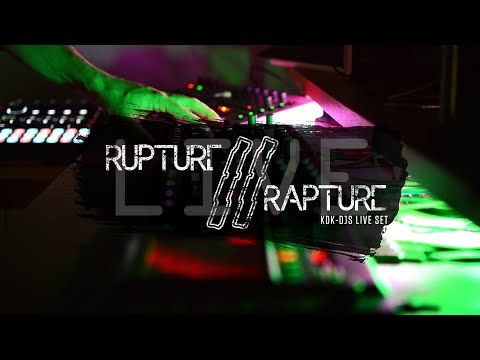 Great Quietus review! Didn't realise you had Neil Turpin playing as well. Haven't listened yet but will check it out when the babba wakes up!
Thanks! We were very happy about that indeed! Yep, I played drums on lp1, but to my not inconsiderable relief Neil has been supplying the sticking since then. I wish I could play like him!
Thanks so much for giving a listen!
Neil has stood in on drums for my friends' band Interrobang?! a few times. Bloody marvellous drummer.
Oof have listened and it's right up my street. Loved the final track especially and how it opens up. Nice one!!
That's super kind, thanks! The problem with not doing gigs at the moment (soon hopefully) is that you don't really get any feedback, so I massively appreciate you (or anybody) taking the time! Thanks again!
Here's my band Killed By Ghosts playing a local pub in Southend On Sea this summer. I'm on the right (not the hat man stage right) I may eff and jeff this link up
plus this one I stuck up on Soundcloud

Super cool! Got a great Thee Hypnotics type vibe; ace!
Cheers! That's a very cool reference point for me, big fan of them but they weren't in my mind at all when coming up with the riff. My mates guitar jack input broke towards the end, he just took to making reverb tank noise instead, haha.
Hard to spot but I have a Wrong Speed Records tee on. I know you're in ASA on there =big thumbs up=
Thanking you kindly! Ditto with yours. I did see another one further up the thread I really liked too.
My band needs to promote itself more and record some proper stuff. Middle age laziness in full effect.
My band has a new album out. The Hippies Now Wear Black said some nice things about it.
"Unabashed and unapologetic, this is a disconcerting sonic sojourn. Twisted tonal textures, pounding beats and lyrical feats. It's the unsettling soundtrack for these disconnected, dysfunctional times that you didn't know you needed. But it turns out that you do."