For you? U may name a few
Not my favourite song of all-time, but very close. It is my favourite single of all-time though.
Released the same year as Rod Stewart's - Do You Think I'm Sexy, which is all kind of mind boggling.
Bauhaus - Bela Lugosi's Dead (1979). One of the most timeless sounds I have ever heard. Posting the live version because it works so well visually, but the recorded version is better.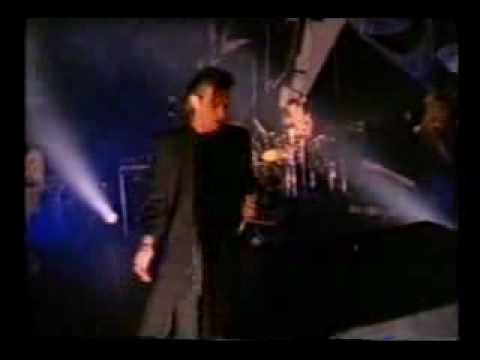 I cant believe i baited u into the music board
You know I've made hundreds of threads up here right? Including one this very day!
Why did i forget that was you
Some from the top of the deck
I was obsessed with this for years and I reckon that between the ages of 17 & maybe 35 the first thing I did every 4th of July was put this on. Love the way the bass is all spindly on this until it drops deep right at the end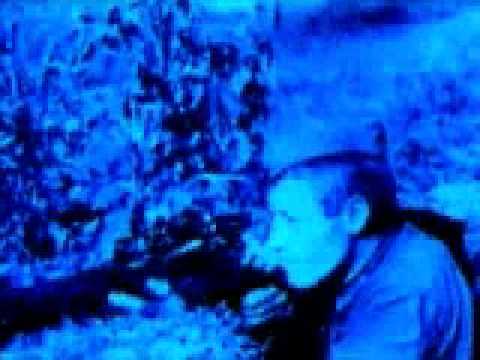 This one reminds me of being very small and my mum listening to it on some love ballads compilation. Absolutely heart rending stuff, the string arrangement is exquisite and that phasing ride is a thing of beauty. Produced by the same guy who produced Japan's Quiet Life
Such a shame this band didn't do more than the one (perfect) album. Could have conquered the world by now
This one I only discovered fairly recently (about a year ago) thanks to the Tidal algorithm. Just sublime cosmic soul
A song both very much of its time but also way ahead of its time. Absolutely exquisite harmonies & silky precision. A recording masterpiece every bit as groundbreaking as Good Vibrations
And this all-timer. In a very competitive field this is probably the best song about fucking ever made
I guess that will do for now

If pressed it's probably either Hummer
Mayonaise
or Wound
I've probably already written too much about each, but they are perfection.
Who is this???
This Post Paid For By PROF$.
Late of the Pier
Fantasy Black Channel is the album
The fucking JOY this gives me every time I hear it. BABY WHAT I ARE I'M A STAR!
This Post Paid For By PROF$.
I've seen this video before, in another life. I've been ripped back in time to a couch watching '120 Minutes' in my first GF's house in 2008. My head is spinning.
This Post Paid For By PROF$.
It's a long life
Better pinch yourself
Put your face together
Better get it right
It's a long life
Better hit yourself
Put your face together
Better stand up straight
In the wrong life
Everything is chance
Does it register?
Do you wanna dance?
In the right life
It's a miracle
Possibilities
Do you wanna dance?
Boy, we can do much more together
Better get a life, get a life, get a life, get a life
Boy, we can do much more together
Better get a love, get a love, get a love, get a love
Boy, we can do much more together
Better get it right, get it right, get it right, get it right
Boy, we can do much more together
It's not so impossible