Cool! Actually I thought about Minilogue as some of your sounds reminded me this synth. I love Minilogue.
The promo chat on here is interesting. I've started trying to promote my new EP and the bandcamp app, twitter and intagram seem the best avenues. I do like soundcloud too but most the responses seem to be mainly from bots on there.
Sorry I tried to share it there and messed it up.
Just released an album of live recordings from the past year with a couple of new studio tracks to finish the year off -
I just released a 15-minute collection of ambient-ish, collage-y tunes I've been working on over the years, maybe it would be of interest to someone.
I've been having trouble finding places to share my music where people may be interested (ex. "lofi" means something completely different than it did 6 years ago or so, so the reddit lofi community is a no go). I like reading this forum to see all the interesting takes and discussions (and Pumpkins talk!) so i figured I'd post it here. Thank you!
I really like this - went through a stage of being a bit obsessed with stuff like this a couple of years ago (regrettably led there by John Maus and Ariel Pink :(). Do you have any links to other stuff?
yeah, most of the stuff is not as synthy… more kind of garage organ and drum machine.

We're operating as a band now, but of course the pandem has stopped us recording anything live with drums and stuff so it all comes out sounding a bit more hypnagogic/v a p o r y.
my friend has made a post-rock album with a few of our friends, it's not out yet (other than for Kickstarter people) but he's just released the first single, which features me on guitar, and another of our very talented friends guesting on vocals (she has a new single of her own on the way too)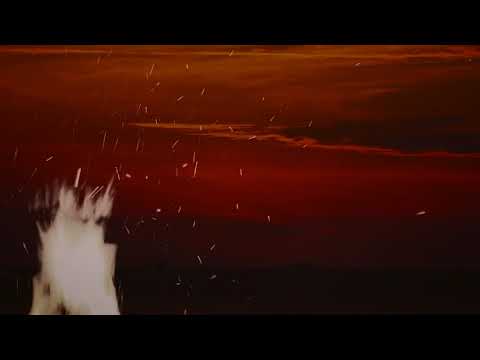 I've put it in the shoegaze/dream pop thread.
This is really nice.

Actually I think you can get the whole album on Bandcamp now, but it's not out everywhere else until September
(I'm on 3 other tracks as well)
bit of an unexpected collab this weekend. A friend sent some drums over yesterday morning and put this together in the afternoon. Love it when things come together so quickly. Even picked up the guitar for the first time in 6 years -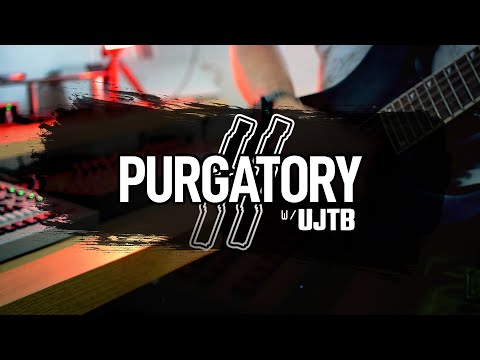 That's really good. I though I heard guitar on the first Wanderings album, I guess I was wrong

We put up a few home demo recordings recently to raise some £££ for a local women's shelter. Here's our fuzzy/dreampop-y version of Cat Power's "The Greatest" (man oh man do I love this song) …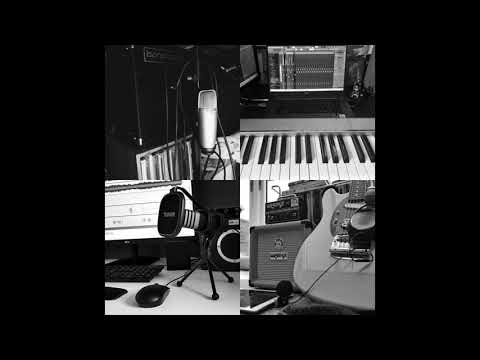 ahh, there is guitar on that but it's samples.
Alright pals, got an album coming out on the Werra Foxma label called 'Industrial Chillout Complex'. CD and cassette with a couple of lovely contrasting designs.
Idea behind the music is chillout music for machines - a kind of subversion of spotify's army of fake ambient and lo-fi artists they use on their sleep and chill playlists. Basically the intersection of Ibiza Chillout compilations, Autechre, and Skinny Puppy.